Roll on, summer! It's July in Malta and people all over the island are waving 'goodbye' to last week's scorching heatwave and saying 'hello' to another month full of so many awesome events and things to do that you're sure to find something to suit any taste or mood. Are you ready for a fabulous month in Malta? Of course you are. Here we go!
5th July – 2nd August | Seaside Yoga, Sliema
http://www.whatson.com.mt/en/events/events/14753/seaside-yoga.htm
Keep your mind and body in tip top condition against a gorgeous seaside backdrop in Sliema! Build core strength, work those legs, and improve your flexibility with a range of yoga moves and poses that'll have you realigned and ready for anything.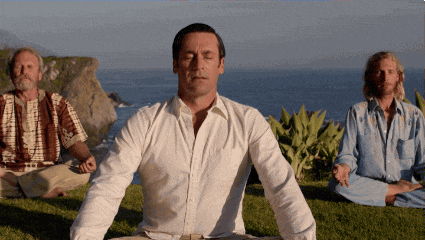 Until 16th July | Malta International Arts Festival, Valletta
https://www.facebook.com/MaltaArtsFestival/
This long-awaited festival kicked off on the 29th of June, but don't worry! Thanks to Michelle Castelletti's artful direction, there are still loads of fantastic events for you to enjoy through this rich, varied programme. The Malta International Arts Festival has even been named one of the UK Sunday Times' Top 10 arts festivals, so don't miss out on this cultural extravaganza.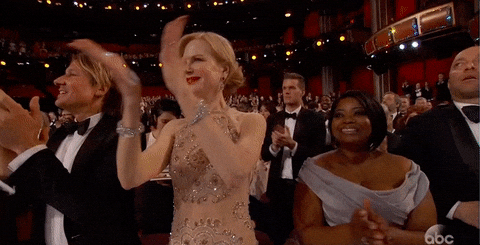 6th July – 28th September | Maltese Nights at Valletta Waterfront
http://www.whatson.com.mt/en/events/events/14765/maltese-nights-at-valletta-waterfront-malta.htm
Take in some of the most beautiful night-time views on the island and get a taste of traditional Malta this summer! Every Thursday evening, you'll be treated to activities like traditional folk music, dancing, an artisan market, falconry displays, and duelling parades.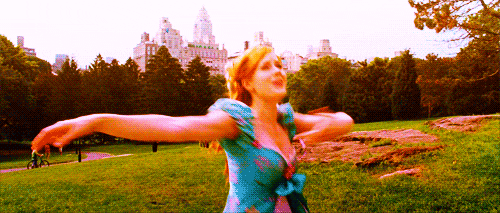 7th – 9th July | Marsovin Summer Wine Festival at Hastings Gardens, Valletta
https://www.facebook.com/events/849098338597061/
Love wine? Then this is one you can't miss! The Marvin Summer Wine festival is much-loved annual event and the perfect opportunity to sample a selection of more than 30 DOK and IGT quality local wines while enjoying a picture-perfect view of Valletta from its iconic bastions.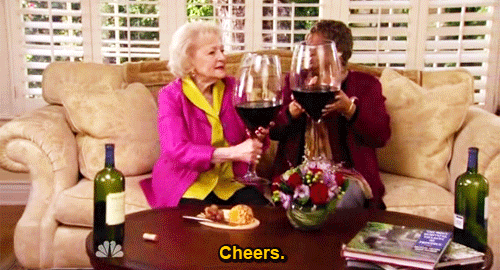 13th July | Pop Up Vintage Event – Summer
http://www.whatson.com.mt/en/events/events/14767/pop-up-vintage-event-summer-special.htm
Vintage lovers, take note! Treat yourself to an evening filled with oldschool gems, vintage accessories, and some swingin' tunes at this quirky pop up event all around Sliema! Don't forget to bring your dancing shoes and practice your best moves.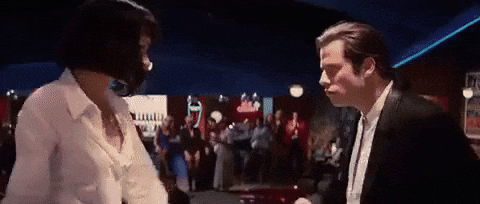 14th July | Shakespeare's The Taming of the Shrew at San Anton Gardens
http://www.whatson.com.mt/en/events/events/14707/shakespeares-the-taming-of-the-shrew-at-san-anton-gardens.htm
In the words of the Bard himself, 'all the world's a stage' – that's why San Anton Gardens will once again play host to the Malta Amateur Dramatics Club's production of The Taming of the Shrew, a comedy that'll have you forgetting about the strictly-tragedy plays you studied in secondary school. With a talented cast including Philip Leone Ganado, Becky Camilleri, Alex Gatsy, Tina Rizzo, Gianni Selvaggi, Jonathan Dunn, and Laura Best, and a quality performance by saxophonist Samuel Mallia, you'll have the perfect night out under the stars.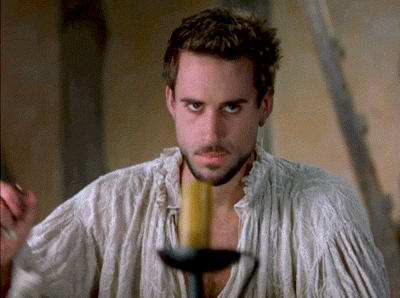 20th July | Malta Jazz Festival, Valletta
http://www.whatson.com.mt/en/events/events/14159/malta-jazz-festival.htm
Sandro Zerafa's keen artistic direction means that this lively event promises to be nothing but top quality jazz that can be enjoyed and appreciated by hardcore connoisseurs as well as those less experienced in the genre. Contemporary sound mingles with pure Maltese history at the open-air venue, Ta' Liesse, making for an enchanted night out.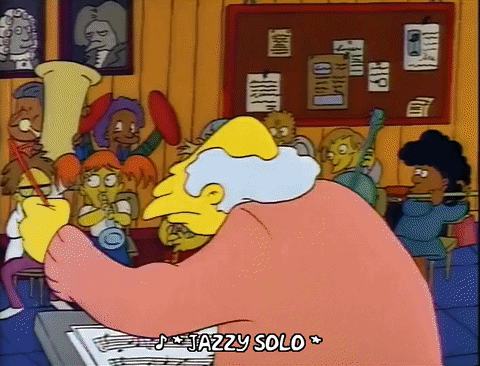 29th July | Unite with Tomorrowland at Marsa Sports Grounds
Join one of the largest parties on earth this July and watch some of the best DJs in the world perform on a 35-metre stage designed by none other than Tomorrowland! With acts streamed directly from the actual festival in Belgium and sensational lighting and pyrotechnic effects, you won't want to miss this one.