This is dedicated to all foodies out there- when you're on holiday, every day is a cheat day. Calories don't count.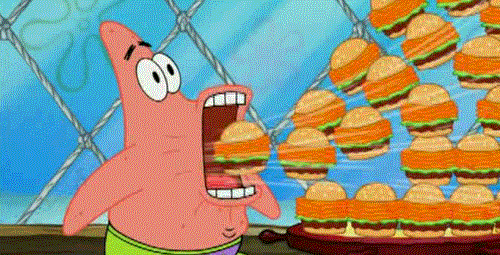 1. New York Best
Situated in three locations: Msida, Paceville and Sliema, this place is hard to miss. Their menu is extensive to say the least; from breakfasts, to salads and wraps, to the more sinful varieties such as pizza and burgers, this place does it all. Their burgers are a force to be reckoned with- ranging from meats, to buttermilk chicken, all the way to veggie and falafel burgers, all served in a super soft brioche bun. This place will definitely satisfy your cravings! The restaurant is run by the Diacono brothers; self-professed foodies to the core. They vow to pay particular attention to using the best ingredients and to the detail in their food. And as their motto says; there's always time for New York Best!
2. Fat Louie's
Run by the Diacono brothers, the owners of New York Best, this restaurant took on new culinary experiences. This restaurant is not your typical restaurant- it is actually a BBQ smokehouse! Their menu ranges from smoked brisket to juicy ribs- but this is blog is all about the burgers, so let me cut to the chase. They have…a tongue burger. Told you they're experimental! This burger is served on their famous brioche buns, and they are served with anchovy beurre noisette. They also have a black pudding burger served with crackling pork, and a bone marrow burger! Get ready for a taste bud explosion!
3. Badass Burgers
Prepare your stomach for the biggest baddest burgers on the island. These bad boys can be found in two central locations- St Julians and Mosta. Their burgers are made of 100% Angus Beef patties- there is no compromising when it comes to the quality of their product. There are no addititives whatsoever, just a mix of secret herbs and spices, and onions! Fair warning though- these burgers are massive- it is a challenge to finish an entire burger in one sitting. Pair your burger up with some of their innovative sides, unbutton your jeans and mentally prepare yourself for the food come that will ensue.
https://www.instagram.com/p/6PfASXEAUt/?taken-by=badassburgersmalta
4. Shoreditch
Located in the busy town of Paceville, this place adds the gourmet flare in all the burgers they serve. From truffle to blue cheese, these burgers are truly the crème de la crème. The place is Maltese run, and the staff is super friendly, yet places are limited, as this place is most sought after. It is best to book or wait for an available table. What's more- they offer the most indulgent pancakes on the island, oozing with chocolate and creams alike. They are worth every ounce of the sin!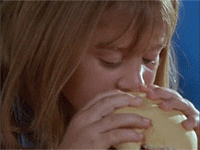 5. Just Burger
Found in The Plaza, Sliema, this burger place minces its own Angus beef, whilst producing their Swedish buns from a local bakery, guaranteeing freshness with every bite. They claim everything to be simple, fresh and homemade- no frozen burgers, no preservatives or additives, just a simple burger with added attention to the detail and quality of the food. They also have a monthly burger- a different twist is added to create a unique burger every month. Bonus- their milkshakes are to die for, making them the perfect companions to your burger.
6. Zion
https://www.instagram.com/p/BUtrBi9D6hx/?taken-by=zionreggaebar
Situated in Marsaskala, overlooking St. Thomas Bay, this reggae bar is more than just that. It is the perfect location for some chill drinks and great, homemade food. They serve pizzas, pasta, wraps, but most importantly, they serve burgers. And not just any burgers. They range from USDA beef, to chicken guacamole, to the pork burger, to the spicy Jamaican burger all the way to the vegetarian bean burger. There is so much variety, it would be impossible to not satisfy everyone on the table. Also enjoy the possibility of eating your burger whilst listening to some local live bands and talent. A truly relaxing experience.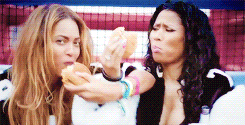 With so much variety, on such a tiny island, it would be hard to resist the temptation of a good burger!