Hello August! If you thought the heat would stop us from making the absolute most of our sultry summer days, think again. This month is just as jam-packed with fun things to see and do – especially if you're a music lover. Get your diary ready, because here are 6 of our favourite events happening in Malta this month!
1. How to Be Maltese in an Hour (Until 6th September)
http://howtobemaltese.com/en/home.htm
Brought to you by the dynamic duo behind The Comedy Island, Steve Hili and Wesley Ellul, How to Be Maltese in an Hour promises to make you laugh so hard your sides might actually split. If you want to get a hilarious taste of all the good, the bad, and the ugly that makes us typically Maltese, then this one's for you!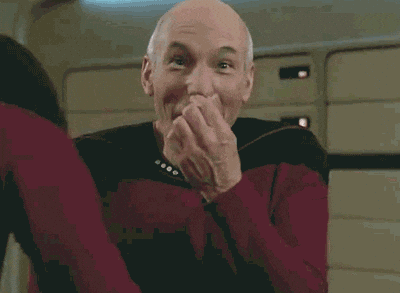 2. The Farsons Beer Festival 2017 (Until 6th August)
https://www.farsonsbeerfestival.com/
The hugely popular Farsons Beer Festival has the perfect mix of music, live entertainment, and (of course) more beer than a Viking feast hall. Thousands flock to Beer Fest night after night to enjoy acts by over 70 local artists and sample no fewer than 50 award-winning beers from all over the world! Don't worry about transport – you'll be able to take special direct and late-night busses once you're ready to head home.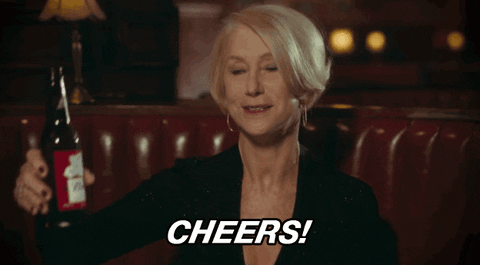 3. La Belle Musique Malta 2017 (5th August)
https://www.facebook.com/events/1162888267170801/
One of the most eagerly-awaited events of the summer, La Belle Musique is a unique summertime event that aims to discover and showcase talented local artists while serving up a chilled-out atmosphere for you to enjoy with your friends. If you're thinking about hitting this awesome music bonanza, don't delay – tickets are selling out fast!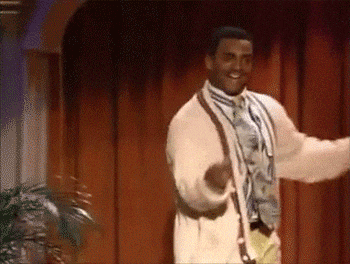 4. Delicata Classic Wine Festival (10th – 13th August)
https://www.facebook.com/events/1871687999714431/
Love wine? Of course you do! The Delicata Classic Wine Festival triumphantly returns for its 16th edition this month, with winos flocking to the gorgeous Upper Barrakka Gardens in Valletta to sample a range of different local wines. The best part? They serve the wine by the glass – forget about tiny tasters!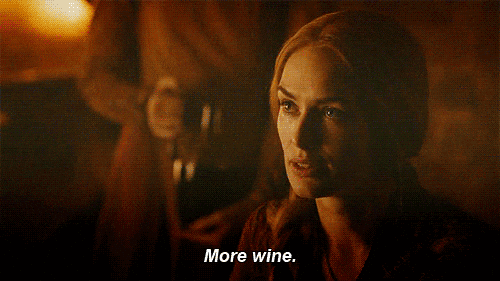 5. Rock the Rock – Music Festival (11th – 13th August)
https://www.facebook.com/rocktherockmalta/
Organised by Phatman Promotions, Rock the Rock is Malta's first ever festival 100% dedicated to rock and metal music! The festival's debut edition promises a line up filled with several international headliners as well as local talent across multiple stages. Are you ready to rock?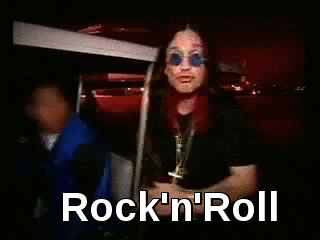 6. Joseph Calleja 20th Anniversary Concert (19th August)
https://www.facebook.com/events/1578102152206662/
The Maltese Tenor is back in Malta to celebrate the 20 years since his public debut in the operatic world! Joseph Calleja is a powerhouse of pure talent on his own, but to make things extra special, the world-renowned tenor, Andrea Bocelli, will also be performing! You definitely can't miss this.