Whether you're a fitness fanatic, casual gymgoer, or proud couch potato, it's never a bad idea to mix a little exercise into your summertime fun, right? Staying active doesn't have to be a chore – here are just a few of our favourite ways to get moving while you explore Malta and make the most out of your day!
Stand Up Paddling meets Yoga! You'll work on your balance, breathing, strength, and flexibility while floating on idyllic Mediterranean waters. When things start getting a little too warm, just 'fall' into the sea and cool off. SUP Yoga is definitely the right kind of summertime activity to try with friends – if not just for the laughs you'll have!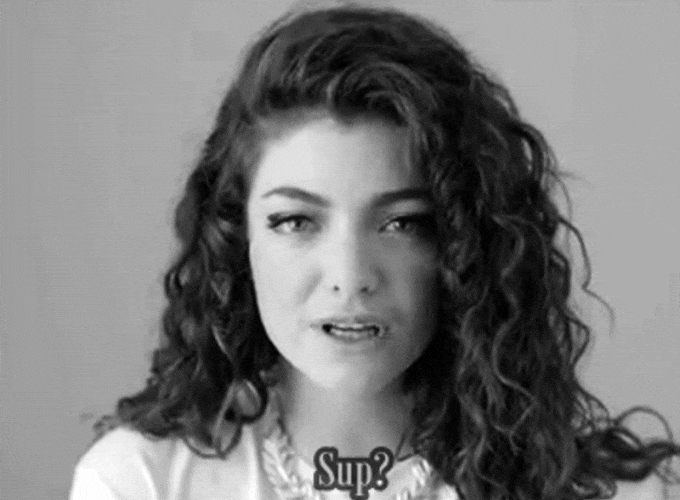 2. Hiking
If you're feeling adventurous and love spending time in the sun, then a hike is definitely in order. Dingli, Mellieha, Wardija, and Mistra are all gorgeous places to get started, and loved by locals and visitors alike. Remember to stay hydrated and stay safe in the sun!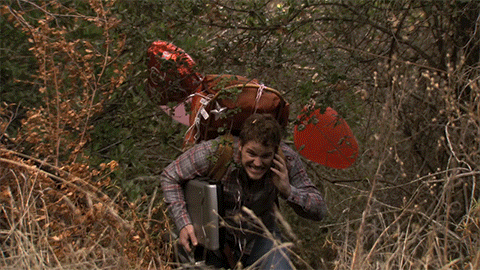 Malta's rugged countryside is perfect for a spot of trekking and offers the adventurous a unique way to get to know parts of the island that visitors often miss out on. You're going to want to bring a camera along for this!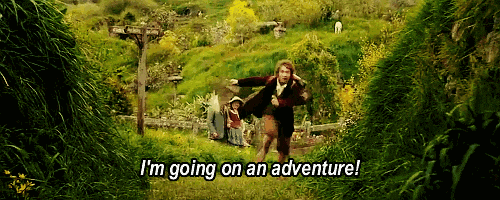 If running is more your style, then throw on your favourite pair of trainers, grab some water and your go-to playlist, and head out. Whether you're a complete beginner or consider yourself the next Usain Bolt, you'll definitely find the right route for you, from coast to countryside options across Malta and Gozo.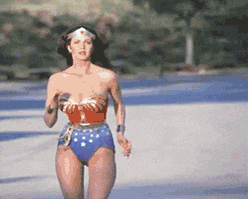 Enjoy some gorgeous Mediterranean countryside as you whizz along tranquil country lanes and forgotten footpaths! By the time you're done you'll have work out and explored anything from Neolithic temples to the Silent City of Mdina or awe-inspiring cliffs and coastlines. You won't want the day to end.