Magic is something that was ever-present in our childhood, but less so in our adulthood. From Disney movies, to television series like Bewitched, and finally, Harry Potter- who hasn't been mesmerized by the idea of magic?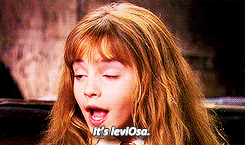 Magic has been around for centuries, it is known as one of the oldest and most sought-after genres of performing arts in history, where audiences were entertained for hours by card tricks, optical illusions and well-staged rituals. By time, the tricks performed became more elaborate- from pulling a rabbit out of a hat (nonetheless a classic, in my opinion), to escaping from a set of handcuffs whilst trapped in a tank full of water (The Prestige, anyone?).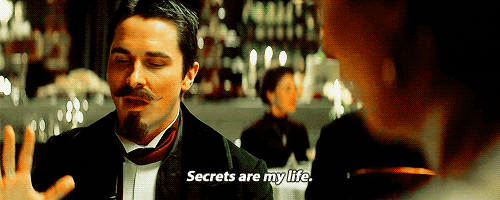 Luckily for all of us dreamers, magic is still very much alive in 2017, and can be found in Malta! Bring your friends and family to the notorious Chamber of Mysteries in the heart of Malta, Qormi. The venue is a traditional Maltese farmhouse called Razzett l-Antik (the old farmhouse), built by the Knights of St John in 1743, the ideal venue to give you that traditional Maltese feeling. It is said to be the secret venue where old wizards used to meet in the past, to perform their magical rituals, hence the name "Chamber of Mysteries". However, the main building was once utilised as a milling factory, which is why Razzett l-Antik is dedicated to the best Maltese cuisine can offer.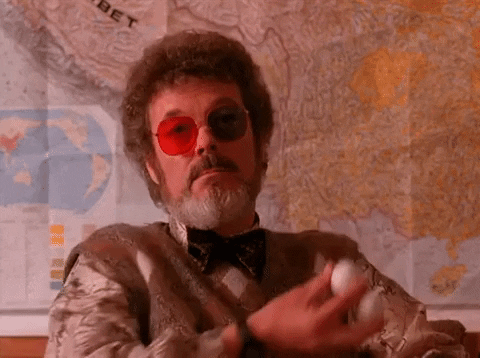 Through our Fun Malta website, you can book your night at the Chamber of Mysteries (follow the link HERE: https://www.funmalta.com/chamber-of-mysteries). The night consists of an all-inclusive buffet dinner, featuring purely traditional Maltese cuisine, free-flowing wine, soft-drinks and water, and the highlight of the evening- a magic show featuring the award-winning magician Brian Role', accompanied by the beautiful and talented Lola Palmer. Get ready for a night of mind-blowing magical illusions, levitation, mind-reading acts, and even floating objects, accompanied by some witty humour and performances that defy all logical explanations- the true art of magic.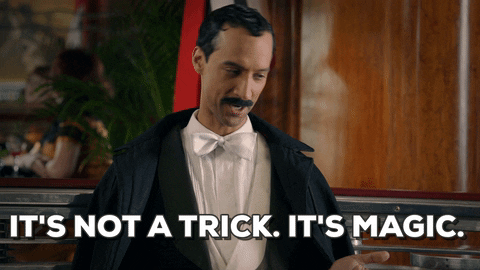 The show is aimed at an adult audience, however it is suitable for children too, so don't hesitate to bring them along; the more, the merrier! Folk entertainment is also included, whether it is a duo musician or folk dancers performing live during the dinner, sometimes even both! Word of advice; bring your dancing shoes, and be prepared to join in! In other words, you are guaranteed the finest, most outstanding Maltese dining experience, with the added bonus of magic!
https://www.instagram.com/p/7zgdr4GyH2/?tagged=chamberofmysteries
Fun Malta also includes transportation to and from the venue. Book now, as limited spaces are available. Don't miss out on their incredible offer and head off to a night of magic, music, food and above all, fun!