It's 5pm somewhere, right?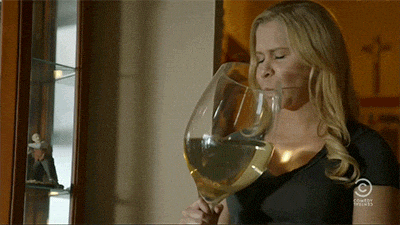 1. Żmerc, Attard
This bar is an absolute favourite of all; those who have only just discovered alcohol (legally) and those who are older and wiser, who only come down for a pint or two with friends. Its versatility, combined with a friendly, enthusiastic atmosphere, makes for the perfect "change of scenery" from the bars and clubs of Paceville. In addition, this bar provides nibbles on the house and a full menu for the hungrier clientele, which is always a bonus when out drinking!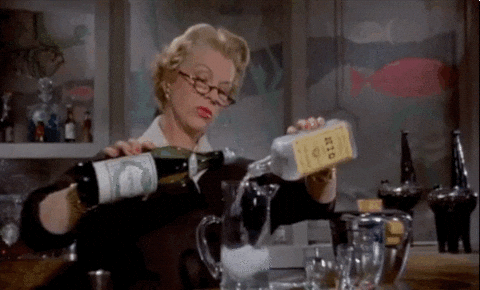 2. City Bar, Mosta
Found in the heart of Mosta, this casual "każin" (maltese bar) style bar is adored by locals and outsiders alike due to its cosy, charming and traditionally Maltese aura. Dimly lit and respectfully quiet, this place is perfect for those winter nights when the craving for something strong to warm you up is ever-present. Great for group outings or romantic wine dates, this place also offers platters and meals, to keep that sobriety going.
3. Del Borgo, Birgu
https://www.instagram.com/p/BTe_6_gFB7h/?tagged=delborgo
This gem of a bar is hidden in the lonely streets of Birgu (Citta' Vittoriosa), one of the Three Cities. Yet don't be fooled by the antiquity and silence this beauty of a town has to offer, as the fun begins and ends in Del Borgo. Set in a traditionally Maltese "house of character", the atmosphere in this bar encourages you to drink and relax, whilst the exquisite menu entices you to order almost everything they have to offer. If a heavy meal is not what you're looking for, platters made to perfectly accompany your wine are available. A true hidden treasure!
4. The Fortress, Xemxija
Overlooking the Xemxija and St. Paul's bay, this place is the perfect summer hangout. Perfect for a day of drinking with colleagues or a romantic evening with the significant other, The Fortress Wine and Dine will definitely fulfil all your alcoholic expectations. Bonus: the platters are international and PLENTIFUL, so ready your bellies before ordering!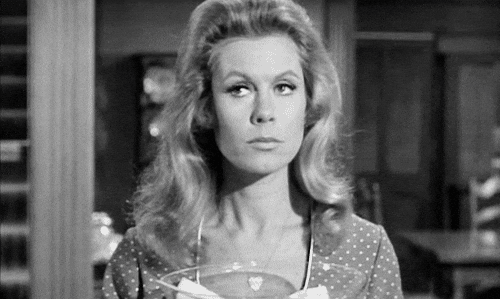 5. StrEAT  Whiskey & Bistro, Valletta
This is the perfect excuse to visit our capital city (just in case you actually need an excuse to go to Valletta), this bar can be found in one of Valletta's many narrow side roads, particularly in this case, Strada Stretta (Strait Street). This road is famously known for its history as the epitome of Maltese nightlife back in the late 19th and early 20th centuries, where British and American militants mingled and co-existed with the Maltese frequenters. If you feel the need to keep this tradition alive, head over to StrEAT (yes, with a capital EAT, as it should be), for a whisky, a bottle of wine and a platter. The nostalgic atmosphere will certainly encourage you to return!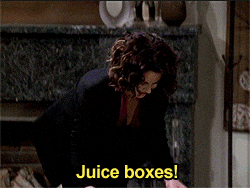 Having said all the above (and almost encouraged our dear readers to get intoxicated this weekend), please drink and drive responsibly. Assign a designated driver, travel by bus or taxi, or stick to the threshold designed by Maltese law (0.8mg of alcohol per ml of blood or 35mg of alcohol in 100ml of breath). Either way, enjoy responsibly!