Halloween is just around the corner, witches and wizards, but don't worry – that doesn't mean all the events this month are spooky and ghoulish. We're in for another fun-filled month this October, with anything from dinner under the sparkling night sky to thought-provoking theatre, a tantalising tattoo expo, and more. Here's a quick look at 7 of our top picks this month!
1. Dining Under the Stars at The Corinthia, St. Julian's (Until 2nd November)
Looking for the right place for your next romantic night out? Head over to Broadside Terrace, a gorgeous open-air kitchen where you can watch the chef prepare dish after delicious dish on an authentic wood-chip grill. The best part? You can enjoy a fiery Maltese sunset or a magical night sky as you wine and dine the night away.
http://www.broadsideterrace.com/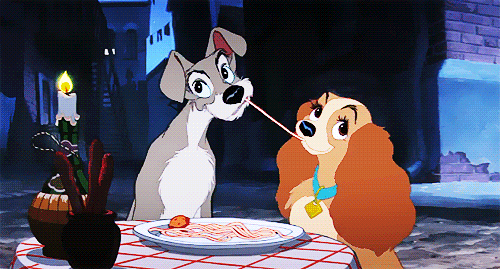 2. Skylight at the University of Malta Valletta Campus (6th – 8th October)
Described as 'the play of the decade', Skylight is a 1995 socio-political play written by award-winner, David Hare, with the MADC's rendition artfully directed by Andre Agius. If you're in the mood for a simple yet profound narrative filled with stark truths, passion, and power, then this is one you can't miss.
http://www.madc.com.mt/en/upcomingproductions/productions/55/skylight.htm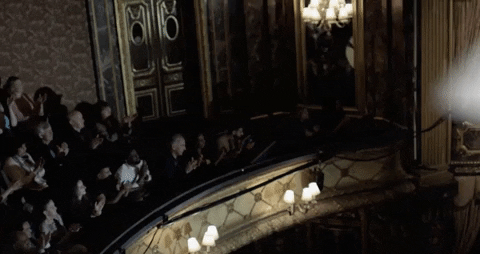 3. Malta Tattoo Expo (6th to 8th October)
Whether you have tattoos, want to get inked, or just like to appreciate the artistry from afar, the Malta Tattoo Expo is where you need to be. Now in its 4th year, the event brings together some of the best and most talented artists in the industry, so get ready to be inspired.
http://www.mfcc.com.mt/venue/events/malta-tattoo-expo-2017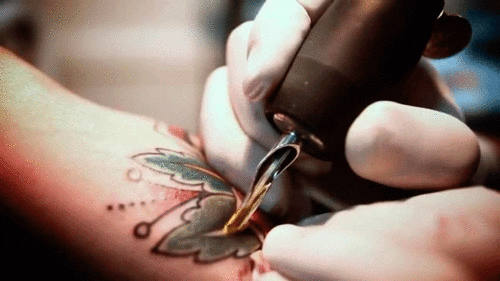 4. Notte Bianca, Valletta (7th October)
Malta's best-loved cultural night out is back, bigger and better than ever under the expert eye of Artistic Director, Sean Buhagiar. Get ready for an evening filled with all the arts and culture you could want as our capital's streets come alive with creativity this October!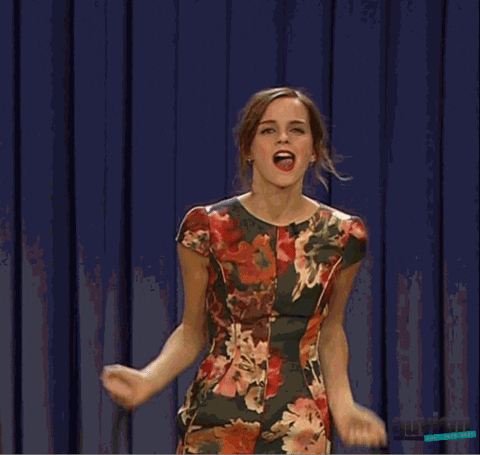 5. Whisky Tasting at StrEat, Valletta (12th October)
Treat your finely-tuned (or not) palate to an evening of indulgence flavours at StrEat, right in the heart of beautiful Valletta. Be sure to book your spot ahead of time as places are limited!
https://www.facebook.com/events/377132452720410/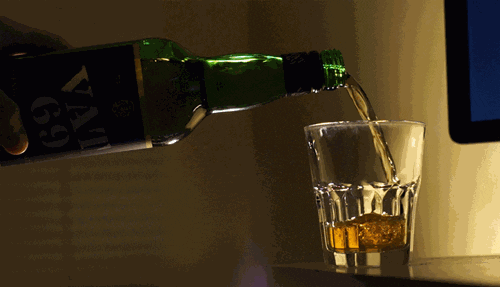 6. Eyes to Argus Album Launch at Mount Carmel Community Theatre, Attard (20th October)
Join talented local band Eyes to Argus for the much-anticipated launch of their debut album, VEER! The whole album will be performed on the night, with Heart of Darkness performing as the supporting act. What better way to support Maltese talent?
https://www.facebook.com/events/110887612919248/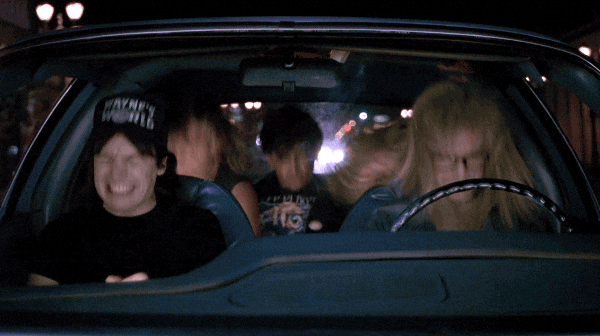 7. The Phantom of the Opera at MFCC, Ta' Qali (20th October)
Loved by over 100 million theatregoers the world over, Cameron Mackintosh's The Phantom of the Opera is coming to Maltese audiences this month! A story of love, passion, and the magnetic power of music – all set against Andrew Lloyd Weber's incredible score – promises to leave you wanting more.
http://www.mfcc.com.mt/venue/events/phantom-of-the-opera