Autumn in Malta might not be as clear a season at it is in other parts of the world, but it still makes the island feel that little bit more magical than usual. The weather's definitely cooling down and everyone's in the mood to go out a little more and enjoy everything the season has to offer. Read on to check out what you'll want to bring with you if you're visiting this slice of the mediterranean this Autumn!
1. Good walking shoes
We've had a bit of rain already, so our countryside is looking pretty lush and gorgeous after those dry summer months. You'll also be able to explore your way around the island without getting too sweaty.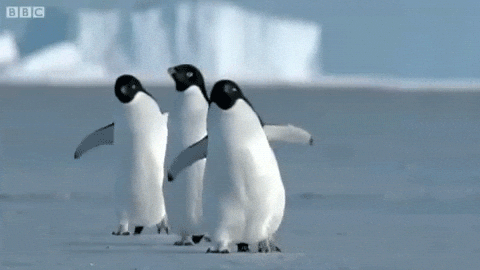 2. 

An umbrella…and sunglasses
The weather in Autumn is quite…changeable. You could be drenched in golden sunshine one day and savouring the sound of rain tapping on a cozy cafe's window the next. Be prepared – that's our motto.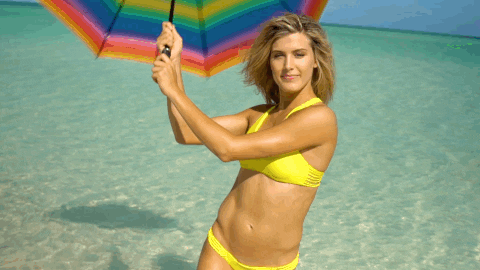 3. Your bathing suit
We're not joking – it's generally still warm enough (approximately 24 degrees on some days) to get away with a lazy day by the pool, or, better yet, at one of our many stunning beaches.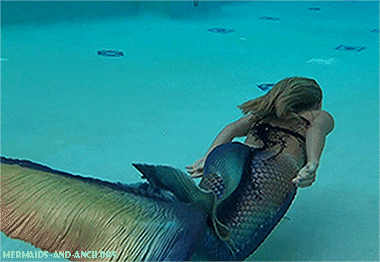 4. Sun block
…especially if you're visiting us from a not-so-sunny country. Protecting your skin from harmful UV rays in a warmer climate is essential, so take care!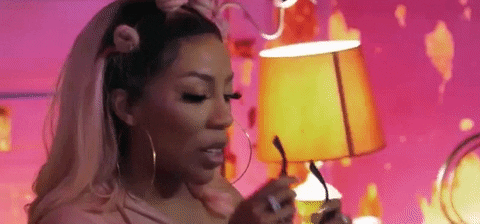 5. A light jacket
It can get a bit too fresh in the evenings, especially if you're hanging out by the sea, so bring a light jacket or shawl to make sure you're comfortable at all times.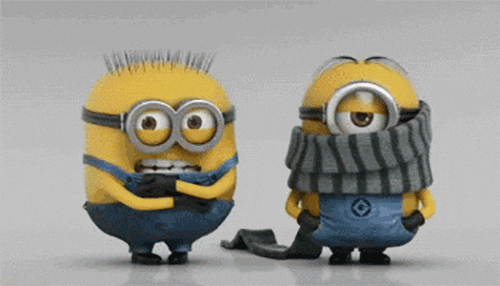 6. Your camera, of course!
Whether you're horse riding through the idyllic countryside or going on a tour of our gorgeous capital city, you're going to want to capture and keeps these memories. Trust us.