Travelling is arguably one of the most enriching things you could do with your time and money From the moment you book your flights and pencil that all-important date into your diary, the excitement starts to build and your mind is quickly filled with vibrant images of all the sights you'll see and things you'll do in your chosen destination. But sometimes, travelling isn't all sunshine and mojitos – sometimes, you'll have to deal with the odd…hiccup or two. Let's take a look at some tried-and-tested tips to help you have the most laid-back flight possible, no matter where you're flying to!
1. Make a list
Your list is your friend. Making a list of all the things you'll need for you holiday will help you dial down the packing panic, save time, and keep things strictly to the essentials. No, you don't need 9 pairs of shoes. Put them down. Good job.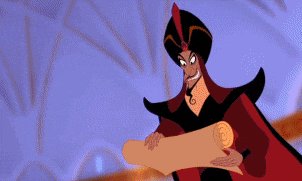 2. Wear something comfy
Whether it's a 3-or-12 hour flight you've got ahead of you, comfort is the key when you're travelling. The last thing you need when you're dealing with those all-important security checks and questionable leg-room is an uncomfortable outfit.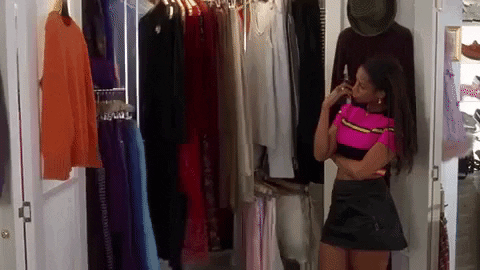 3. Stay organised
Save yourself the hassle of rummaging through your bags and keep any important documents you'll need in one, easy-to-find place. A plastic envelope folder works perfectly, but you can also find some pretty travel wallets, made specifically for the job, online.
4. Know your transport links
Do a little research before you fly to find out the best and most efficient ways to get from A to B once you've landed in your dream destination. You'll save time, and there's nothing better than knowing you've got your routes and transport options sorted out ahead of time.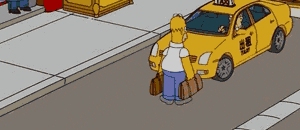 5. Get some noise-cancelling headphones
Screaming children? Noisy neighbours with no concept of personal space? Loud snoring? Trust us, you're going to want to have a good pair of noise-cancelling headphones and your favourite playlist to get you through it all.
6. Buy travel insurance
Spending a little money on travel insurance could wind up saving you loads more if things go a little pear-shaped abroad. It's a small price to pay for peace of mind!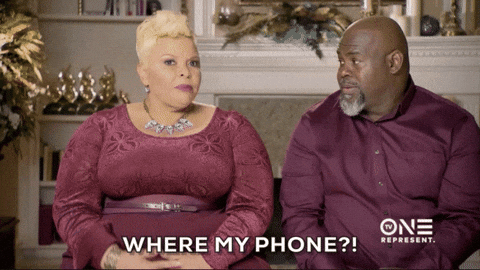 7. Avoid getting checked bags
If you can get by with just your hand luggage, you'll save yourself time checking it in and picking it up at baggage reclaim. Oh, and you won't have to carry another heavy bag around!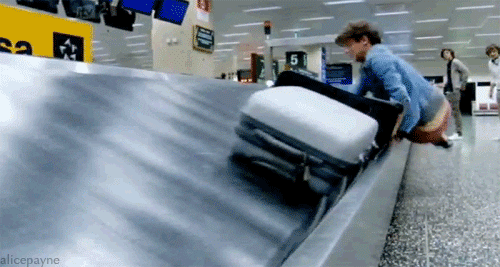 8. Treat yourself!
Let's face it – you're on holiday the moment you get through security (and put your shoes and belt back on). It's officially time for you to kick back, relax, and watch as your all your responsibilities slowly drift off into the distance. Glass of wine, anyone?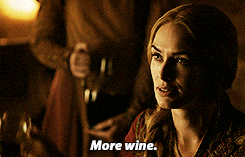 Visiting our little island this Autumn? Check out some of the best things to do in Malta while you're here!