Are your inner carnivore senses tingling? Do you need to get your fix? Look no further- this list provides you with an indefinite ranking of the best steakhouses in Malta- the "steaks" have never been higher (get it? Steaks, stakes? Okay, let's move on)!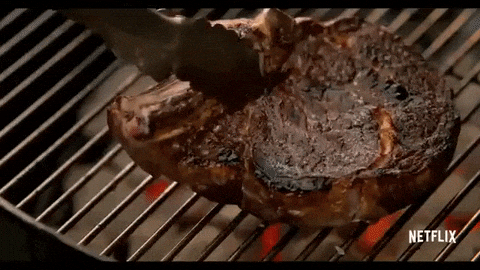 1. Brass & Knuckle, Naxxar
This restaurant offers the best quality cuts money can buy, to be enjoyed as a dine-in experience, or to be taken home and cooked to your personal liking. However, the dine-in option is highly recommended (who wants to be washing dishes after a delicious steak, anyway?). You get to choose your meat, your cut, and have it cooked to your liking. Brass & Knuckle is also home to the best Wagyu beef in Malta- pricey, yet an otherworldly experience!
2. Chukkas, Marsa
Set in the Malta Polo Club, right opposite the track, this Argentinian steakhouse offers a relaxed, friendly environment in order to enjoy the juiciest of meats. Their Argentinian steaks are cooked on a log grill, which is found on the ground floor of the establishment, and boy is the pay-off astounding. The prices are more than reasonable, and the staff is super friendly. Bring all of your friends, as large groups are catered for exquisitely, and enjoy the most succulent steak on the island!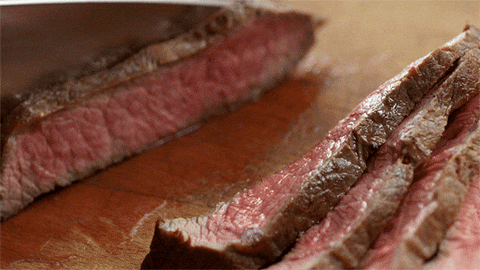 3. Dayfresh, Birkirkara
This is no ordinary restaurant- this is a 2-for-1: a butcher's and a restaurant. This restaurant also offers the commodity of dining in or taking your cut home. Once you order your drinks, the chefs will greet you and explain the variety of fresh cuts in store that day- from grassfed New Zealand to bistecca alla Fiorentina, and they will also recommend the best way to eat the cut chosen (some are best enjoyed rare!).  A casual, warm setting to enjoy your custom made steak.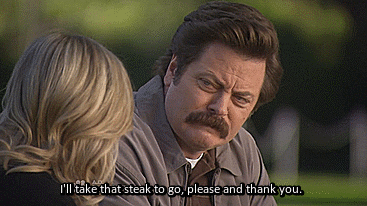 4. BosSteaks, Marsascala
Situated right across Marsascala bay, this one of a kind restaurant and grill has a name that explains it all- the steaks here are boss. They offer the best Scottona steaks and the most authentic Italian meat dishes, such as the 'Scaloppina di Vitello' and 'Carne alla Pizzaiola'. They also offer the meatiest, most luscious rack or ribs on the island. Let's do the math- perfect setting+ steaks+ ribs= let's go!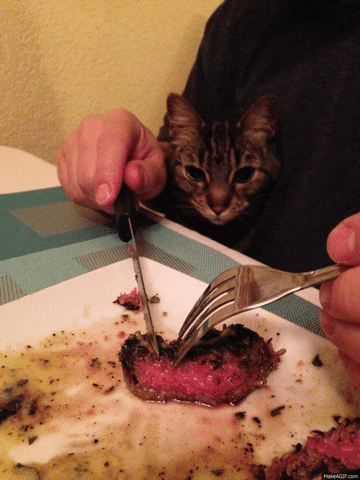 5. Meet Argentinian Steakhouse, St. Julians
This restaurant can be found on top of Ryan's bar, overlooking Spinola Bay and all of the hustle and bustle of St. Julians. It combines the best of Argentinian cuisine, the most flavourful and deepest wines, with a South American atmosphere. The meat is cooked on a parrilla, a style of grill used for cooking "asado", or barbecue, commonly used in Latin America. The menu offered is extensive, yet the rib-eyes steal the show every time. Missing out on this would be a missed steak.
https://www.instagram.com/p/BRjFR7bjMBV/
Feel free to share your favourite steakhouses in the comments section- the Short Lets Malta staff love some good meat!