With Halloween behind us and Christmas merriment just around the corner, November is a month brimming with excitement and anticipation for all the fun to be had. With so much happening around Malta, it can be a little difficult to know which events to pencil into your calendar – that's why we're sharing 6 of our top picks!
1. The Malta Book Festival, 8th November at the Mediterranean Conference Centre, Valletta
https://www.facebook.com/events/481989002155557/
Whether you're a casual reader or an avid bookworm, the Malta Book Festival is 100% worth a visit! The main aim of the event is to promote literacy and reading, and you'll be able to buy books direct from publishers too.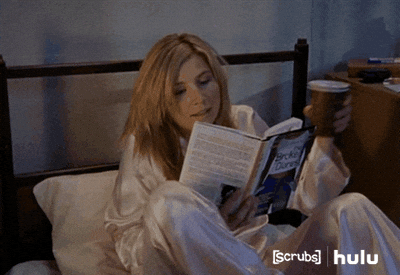 2. Rum, Gin & Jazz, 8th November at Kingsway, Valletta
https://www.facebook.com/events/1994809017467117/
Rum. Gin. Jazz. A beautiful venue. What more could you possibly need to get you through the working week? Treat yourself to an evening filled with delicious tapas and Kingsway's signature gin and rum cocktails, all set against the backdrop of live jazz music.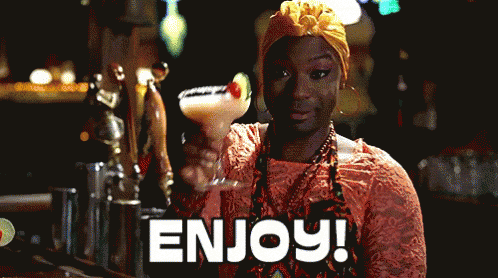 3. Lacuna Coil Live, 10th November at Aria Complex, San Gwann
https://www.facebook.com/events/624242457772772/
Metal-heads of Malta, rejoice! The iconic goth metal band, Lacuna Coil, are hitting the island this November. With a career spanning more than two decades and a huge fan base in Malta, this Italian export is ready to rock and bring you all the nostalgia of your early 2000s. You're welcome.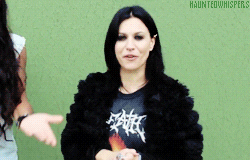 4. Boyce Avenue: Live & Unplugged, 11th November at the Mediterranean Conference Centre, Valletta
https://www.facebook.com/events/1971443393126270/
Stop what you're doing and get yourself a ticket to what promises be one of the musical highlights of the year – Boyce Avenue in Malta! This incredibly-talented trio rose to fame on YouTube with their distinctive style and heartfelt, mellow covers of popular songs, and now have almost 10 million fans around the world.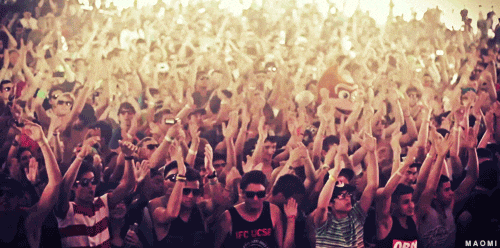 5. The Belgian Beer Tasting Weekend, 24th November at The Anvil Pub, St. Julian's
https://www.facebook.com/events/1421312494642683
Following the fantastic response to last year's beer-tasting-bonanza, Anvil is back with the 2017 edition! Bring your friends, bring your family, and bring your eager taste buds – you're in for a treat.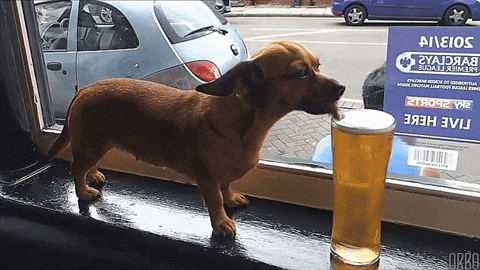 6. Henry J. Bean's Quiz Night, 30th November at Corinthia Hotel St. George's Bay, St. Julian's
http://www.henryjbeans.com.mt/
There's nothing quite like a quiz to bring out your more competitive side! Get your friends together and build the best general knowledge Dream Team possible for the chance to win some awesome prizes.