As I was driving home last night, I noticed that the streets were decorated brightly, some houses already had little Santa Claus robbers climbing up their balcony, and Pama Supermarket readied their Christmas tree outside their shopping mall. Lovely.
Then, in a panic, it hit me. It's Christmas in a month's time.
Sure, Christmas is said to be a time for family, for festivities, for togetherness. All positive things. For others, like myself, it means one thing, and one thing only- a surplus of food, which my body can barely handle.
Okay that was a lie, my body can handle the food surplus. It can handle it so well, that last year, my love handles became just a little bit more prominent. I'm pretty sure that this year my body is more than ready to make more room for all that lovely festive food. No doubt actually.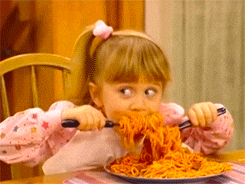 Yet this is a healthy eating post. My mission this month is to go on a healthy detox, anticipating the stuffing-my-face-with-all-that-is-good mission, and I'm positive that there are others, like me, who will be following suit (post-Christmas love handles is an epidemic and this is the cure).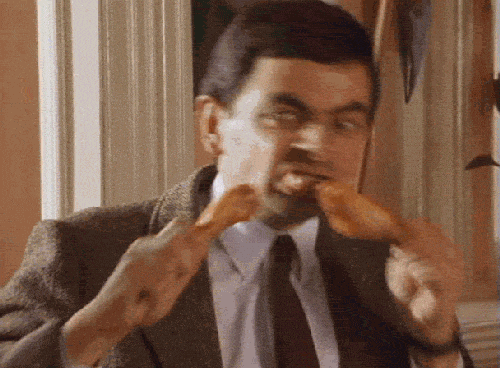 The only problem is that I'm a die-hard, self-professed foodie. This island has so much to offer; culture, history, tradition, long walks along it's many beaches. However, being Self Professed Foodie, I choose to regard the abundance of tender, heart-warming, comforting food Malta has to offer as both its best attribute, and its curse.  Therefore, it's hard to convince oneself to eat super healthy food, be more active and follow all the fitness instagram accounts for that touch of inspiration, in a country rich with super good, mostly carb-y, majorly fatty, food.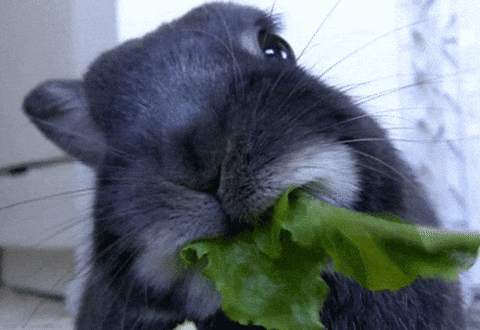 This is therefore my gift to you, fellow foodie, panicking Shortlets Malta readers. Here is a personal list of the top 7 Healthy Eats in Malta.
1.  Eeetwell, St. Julians
Ideal for a sit-down meal or to go, Eeetwell caters for all the health-junkies out there; from smoothies to protein shakes for that morning health-kick, to solid lunch foods like salads and ciabattas. There's something for everyone- having eaten there a few times myself, there's no way one can leave the premises disappointed with their order. Healthy, convenient, and delicious!
2. Bongo Nyah
Perfect healthy date night option, or a great consideration for when you want to go out with your fellow foodie friends, who don't dare to sway from their foodie ideals. They have meals, platters, cocktails, different kinds of cuisines from all around the world- most importantly, it's the place to be for a chilled night out with friends. A highly satisfying experience!
3. Yue Bistro by Munchies, Naxxar
This place is located within the limits of Naxxar, making it extremely central and easy to reach. Their menu boasts a healthy etiquette when preparing food, and they even have healthy burgers (salvation!). Their range of vegan desserts are to die for (don't knock them till you try them), and what's more, they are located right next to the YUE gym. What's stopping you from a gym session and a healthy bite right after? Nothing, absolutely nothing.
4. The Grassy Hopper, Valletta and Gzira
Found in the capital city of Malta and the locality of Gzira, this restaurant specialises in vegan and vegetarian cuisine. This place started off as a kiosk, moving on to open two localities of the same name. They are experts in carefully choosing the best quality foods, to give you high quality carbs and low GMI foods, without refined sugars and starches. The same take out or dine in option also applies, making it the perfect location for a healthy snack on the way to one of Valletta's many sites (visit the Fun Malta website for more encouragement, or follow this link!
5. Pash- The Healthy Option, St. Paul's Bay
This healthy eats option stems from the most humble background- the owner of Pash was a farmer, who steadily became a large importer of fruit and vegetables in Malta. His healthy lifestyle ethic transferred onto his business venture- that of establishing a vegan and vegetarian restaurant/cafe' in a country where vegetarian options were, and still are, scarce. Pash serves serve healthy food, be it vegetarian, vegan, gluten free, organic but most importantly, they serve healthy food at its finest quality and state.
Whether you choose to go down the healthy route, or soldier on with your foodie way of life: