Maltese is a pretty tough language to learn, we'll grant you that. There are tons of grammar rules to remember, the pronunciation can be somewhat hard to muster, and don't get us started about the silent letters! Last year, we had already shown you Seven Essential Maltese Phrases which could help you find your way around Malta, and we felt it was time for a little refresh.  So here are six Maltese phrases which will help you communicate with the locals, whether you're buying bread from the nearby bakery, or out partying in Paceville!
1. Kemm jiswa dan? (kemm yis-wa dahn?) – How much does this cost?
One of the phrases you will be using the most – whether out buying coffee or drinks, or souvenirs for that matter. When something is price-less, you can now ask for how much it costs, in Maltese!
2. Tista tghini? (tiss-ta teyny?) Can you help me?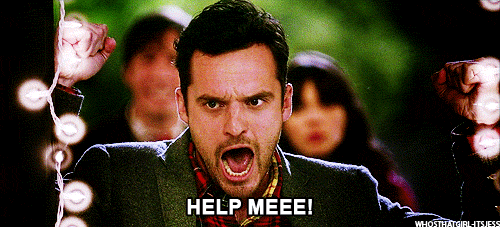 The cry of lost travelers around the globe – knowing how to ask for help in the local lingo can be a lifesaver. From figuring out bus times, to asking directions to that great restaurant you heard about, you'll surely be needing some help at some point.
3. Mhux nifhem. (moosh nif-emm) I don't understand.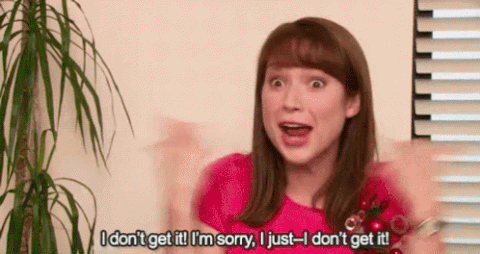 When friendly Maltese people randomly come up to you and start chatting in Maltese, this is the phrase to use. It is much more productive to show that you are not in fact, conversant in Maltese; maybe the conversation will resume in a language you both can speak.
4. Minn fejn int? (minn feyn int?) Where are you from?
You will probably hear this phrase constantly! This phrase will also come in handy when making new friends, especially if you're in a multi-cultural environment. Your new friends will love learning this small slice of Maltese!
5. Kif tghidha bil-Malti? (keef tay-dah bill ma-lty?) How do you say that in Maltese?
Your Maltese mates will love this! Most Maltese love teaching their foreign friends new words and phrases in their native tongue, and asking this is basically a free pass for learning ALL the Maltese words! You can think of random phrases and end your sentence with 'Kif tghidha bil-Malti?' and you'll get yourself a Maltese lesson in no time. You're welcome.
6. Il-Milied it-Tajjeb! (il mil-eed it tahy-yeb) Happy Christmas!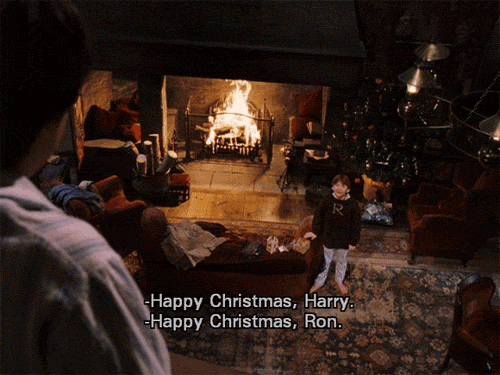 The season to be jolly is soon upon us, so you'll be hearing this non-stop for the next month or so. Also, it is thoughtful to wish your Maltese friends a merry Christmas in their own language. You can say you memorised it as a thoughtful Christmas Gift!