Unless you're one of those people who totally relate to the Grinch, at least a teeny, tiny part of you will always look forward to Christmas time. From decorating the tree, to trying to convince your partner that you really don't need so many lights hanging across the façade of the house, and let's not forget Costa Coffee's highly decadent, albeit expensive, seasonal hot chocolates- it's a time for cheer, memories and a sense of nostalgia. For some Maltese people, our twelve days of Christmas consist in reminiscing Christmas days passed, with "Nanna" and "Nannu" (Maltese grandparents- an entirely unique breed of grandparents) and all the fun activities we used to engage in. Fond are the memories of waiting for the "ġulbiena" (vetch) to grow, making a "presepju" (nativity crib) with Nannu, and falling asleep during the midnight mass service (to be fair, it was a rather long service). The memories are endless. This year, instead of fondly sharing the memories over a glass of wine too many, why not relive them with your friends and family?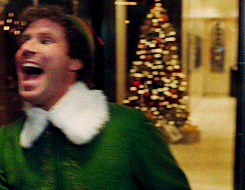 Here are some of the old Maltese Christmas Traditions to share with your loved ones this year:
1. Build a Crib: this is a fun activity for both children and adults. Whether you are a perfectionist or you just like to improvise and see where you eventually get to, this craft will engage you and bring out your inner artiste. Recycle materials found in your home- from packing materials like jablo or bubble wrap, to newspapers or tiny stones and twigs from your garden, there's nothing that can't find a home in your nativity crib. All you need is some imagination and lots and lots of glue. Do yourself a favour though- buy the "pasturi" (nativity scene figures) from a local stationary or specialised shops. You don't want to attempt shaping a donkey out of paper mache- the results may be horrendous.
2. Grow your own "Ġulbiena": It is traditional, and highly fascinating and educational for the kids, to sow vetch (known to the Maltese as "ġulbiena") on cotton around five weeks before Christmas day. It is important that the ġulbiena is left in dark areas of the house, until the seeds sprout into long, white, grass-like shoots. The ġulbiena is then used to decorate the nativity crib, so consider this a part two to the previous activity.
3. Take your family to the Priedka tat-Tifel, or the Priedka Tal-Milied: This roughly translates to the preaching, or the sermon, of the child. Within the village, a boy or girl, roughly between the ages of seven and ten, is chosen to deliver a sermon during the midnight mass instead of the priest himself, giving a real sense of what Christmas is all about- the kids, of course. The child is to learn the sermon by heart, and has around four to five weeks to practice it (poor kid- these are not short sermons!). The sermon is usually a touching narration of the nativity story- about Jesus, Mary and Joseph and their many trials in Bethlehem. An endearing and utterly adorable activity.
4. The village Pageant: My nanna still owns VHS tapes of my father and aunts taking part in the so-called pageant all those years ago (he denies their existence). All the youths of the village deliver an Oscar worthy re-enactment of the nativity story, complete with baby Jesus, Mary, Joseph and the donkey (played by an unfortunate human being). This performance is given right before the village midnight mass.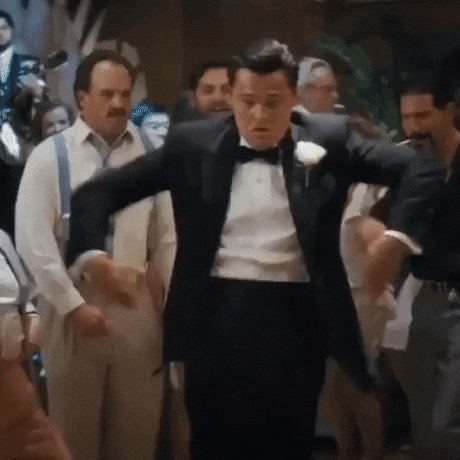 5.  Christmas lunch with the family: A tradition which is surely kept alive by many other nations. However, the difference is that other nations are not home to the Maltese Nanna, who over-cooks, over-stuffs, and if you didn't have three helpings of food, you're obviously sick and she'll be worrying about you and praying for you for the rest of the year. Take on the role of Nanna this year; serve your "dundjan" (turkey), potatoes and veggies, but only after a helping of lasagne or soup. Finish off with three courses of dessert- Christmas pudding, followed by pastries, and obviously don't forget the tea o'clock mince pies!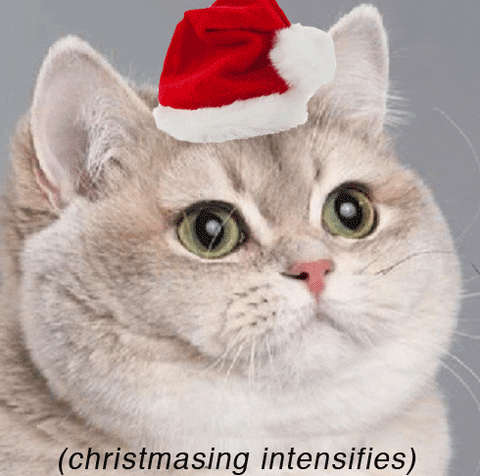 If this blog didn't make you nostalgic and long for the upcoming month, the Grinch would be totally proud of you. Happy holidays!