Malta is a slice of Mediterranean paradise known the world over for its sun-soaked beaches and crystal-blue seas. When it comes to summertime fun, finding something to do is as easy as throwing your sunglasses on. Since our little rock is synonymous with sun, sea, and hot days spent tanning by the pool with a cocktail in hand, it can feel like a bit of a struggle to find things to do in winter if you're not used to the colder months in Malta. Don't you worry – winter in Malta is just as awesome as our summers, you just need to know where to go! Here are a few ideas to get you started:
1. Escape Rooms
Nothing tests the bonds of friendship, love, and family quite like an Escape Room  challenge. Put your powers of logic and deduction to the test and Sherlock Holmes your way out of some mind bending puzzles, or just enjoy the inevitable laughs that come with the experience if you and your loved ones fail to get out in time. Either way, it's a fun, satisfying, and will probably leave you feeling quite pleased with yourself.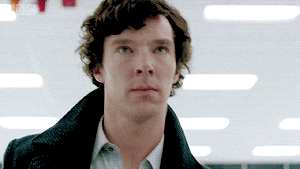 2. Cafes and a Cathedral
Valletta is stunning at any time of the year, so if it's rainy just hit the capital! The city is bursting with beautiful historic sites for you to explore – indoors. Visit St. John's Co-Cathedral and marvel at one of Caravaggio's iconic paintings, then spend some time discovering more about Malta's history at the National Museum of Archaeology before taking a well-deserved break at one of the many cafes dotted around the city. Kingsway is a local hotspot, and is located just a few steps away from the National Library, which is always worth a visit.
3. Wine and Dine in Birgu
Birgu is the perfect place to spend a rainy day in Malta! Start with a visit to the maritime museum to learn all about our island's naval history before making your way to a cool eatery like Del Borgo, a wine bar and bistro nestled in one of the city's narrow streets. Go on – treat yourself to some divine food and drink that'll warm your soul right up.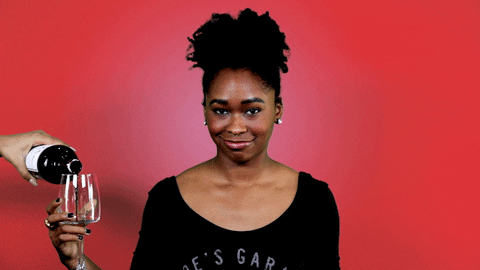 4. Have yourself a Happy Hour 
Add some colour (and a few giggles) to even the rainiest of days with a cheeky little happy hour (or three) at any one of Malta's many bars and lounges. If you'd like to sip cocktails in Sliema, one of Malta's shopping hotspots, then try Tex Mex, Medasia, or The Black Sheep; Valletta is also home to a few local favourites, including StrEat in the heart of the city and Crave and Hard Rock down by the colourful waterfront!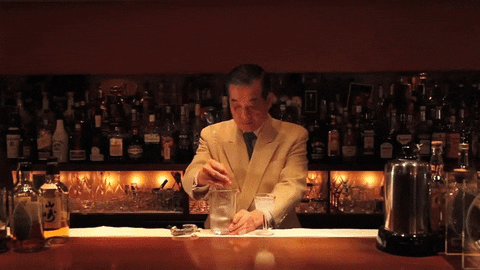 5. Visit the Silent City
When in doubt, spend a few hours in our enchanting ex-capital, Mdina. The Silent City is home to the beautiful St. Paul's Cathedral and the Norman House if you're in the mood for a bit of sightseeing and history. However you choose to spend your time in this cultural gem of a walled city, there's one thing you can't miss: cake and a hot drink at Fontanella! This quaint cafe is loved by locals and visitors alike, and comes complete with sweeping views of the surrounding towns and greenery.