Welcome to 2018, ladies and gentlemen! Now that we've had a few days' break to recover from all the fun and frivolity that come with the festive season, this is as good a time as any to start filling our brand-new calendars with the first few events of the year. From photography and music to ballet and beyond, take a look at 8 of our top picks for things to do in Malta this January.
1. Nowhere People: Photography Exhibition by Greg Constantine at Malta Postal Museum, Valletta (5th– 31stJanuary)
Prominent documentary photographer, Greg Constantine, first began working on his long-term project 'Nowhere People' in 2005. The series of photographs offers a poignant glimpse into the lives of displaced people in stateless communities from around the world, challenging the viewer to ask some hard questions about discrimination, ethnicity, religion, privilege, social injustice, and our role in the grand scheme of things.
2. The President's New Year Concert at the Mediterranean Conference Centre, Valletta (7th January)
Enjoy a musical start to 2018 with the Malta Philharmonic this month! Organised hand in hand with Festivals Malta and conducted by John Galea, this edition of The President's New Year Concert promises to be one of the best to date and will feature a selection of pieces b Verdi, Strauss, Bizet, Puccini and Tchaikovsky to name but a few key composers.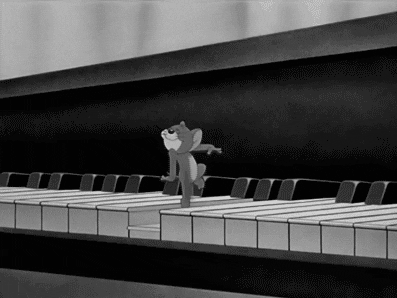 3. Bolshoi Ballet in Cinema: Romeo and Juliet at Spazju Kreattiv, Valletta (21st January)
Shakespeare's Romeo and Juliet is arguably one of the bard's most well-known and widely adapted plays, especially when it comes to portraying the star-crossed lovers in contemporary culture. The world-renowned Bolshoi Ballet's stellar rendition of this beloved classic is set against Prokofiev's iconic score, and will be brought to you in cinema by none other than Spazju Kreattiv.
Check out the trailer: https://www.youtube.com/watch?v=zVroQJC9A3w
4. Rooster Booster by Indoor Cycling Group at Fort Fitness, Sliema (7th January)
If 'be more active' is one of your New Year's resolutions then the Rooster Booster at Fort Fitness is the perfect place for your to start. Get ready to boost your Sunday with an invigorating spin and strength session that'll leave your mind and body feeling energised and more alert. You can do it.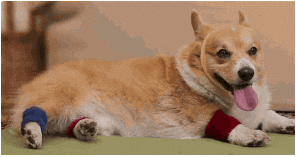 5. Happy End at Spazju Kreattiv, Valletta (11th and 19th January)
Another fantastic screening available through Spazju Kreattiv, Happy End is a 2017 film capturing the growing tensions that arise when bourgeois family life in Calais is faced with the European refugee crisis on its door step. This thought-provoking film look at what isn't said, with a tone that moves effortlessly from a dark seriousness to savage satire in a few seconds.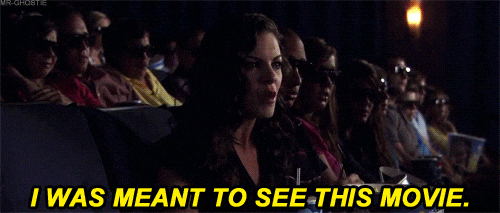 6. Handel's Messiah at St. Paul's Pro-Cathedral, Valletta (12th January)
Treat yourself to a stunning rendition of Handel's Messiah, performed by the University of Western Australia Choral Society and the Goldberg Ensemble at St Paul's Pro-Cathdreal. The concert has been organised in order to raise money for 'Save Valletta's Skyline's' restoration appeal, so don't forget to make a donation when you attend!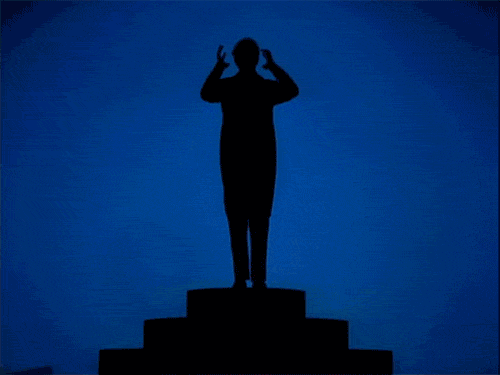 7. Vinyasa Yoga and Meditation in Mriehel/Birkikara (from 6th January)
Start the year by recharging your mind and body with some Vinayasa Yoga and meditation! Vinayasa is a type of yoga involving a flowing series of dynamic poses, and is hugely popular in the US. Over time, you'll improve your posture and learn how to control your breathing to better suit your poses, all while doing a little 'self-care' too.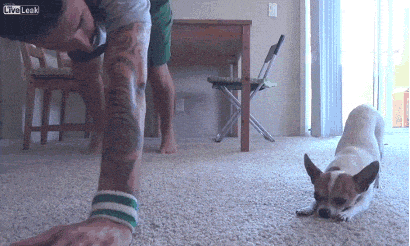 8. The Whisky Festival at The Limestone Heritage Park and Gardens, Siggiewi (27th January) 
Following last year's successful first edition of The Whisky Festival, this fabulous event is back and ready for a second round of tasteful indulgence! Whether you're new to the wonderful world of whisky or consider yourself a true connoisseur, you'll definitely enjoy this one. Cheers!