The humble orange. As an island located smack dab in the middle of the Mediterranean sea, Malta commands a truly enviable climate for growing citrus fruits! At the right time of the year, you can buy crates of oranges at ridiculously good prices – so sometimes you might find that you've got far more fruit than you can actually eat before letting it go bad. Realistically, there's only so much Vitamin C one person can take in each day! Not sure what to do with all your surplus citrus? We've got you covered with a bunch of different ideas.
1. Brew up some orange and clove tea
Perfect for the colder months, orange and clove tea will warm your soul and leave you feeling cleansed and quite refreshed. Oh, and this brew is said to help ease stomach cramps!
2. DIY potpourri
Yep, you read right! You can use dried citrus peel to make your very own potpourri, saving you money and making sure you used every bit of the fruit.
3. Make some marmalade
A little more advanced (but a deliciously satisfying challenge!), making your own marmalade is one of the best uses for oranges. Marmalade adds zing to your toast and zest to your crumpets, and you can boast about how you've made your own.
4. Add flavour to your water
Struggle to drink 'plain' water? Granted, it's not the most exciting drink in the world, but staying hydrated is vital to staying healthy and keeping your skin looking great. Add a couple of slices of orange to your water bottle, give it a shake, and voila – tasty, vitamin-infused water that isn't a chore to drink.
https://www.instagram.com/p/BdzTsiIFdXy/
5. Make some mouth-watering desserts
From slices of sinfully-good citrus cake to refreshing home-made granitas, crunchy biscuits, cute cupcakes and beyond, you'll be spoilt for choice when it comes to finding the perfect sweet treat to make with your oranges. Here's a list of citrusy delights to get you started. Ready? Set. Bake! Don't forget to send us a piece.
6. Make a natural orange-scented cleaner
If you want to cut down on waste and chemicals in your life, then this one's for you. All you need is a mason jar, orange peels, white vinegar, and some time. Stuff the peels into the jar and cover in vinegar; close the jar (make sure it's sealed shut) and shake it every couple of days for two weeks. You're done! Clean away.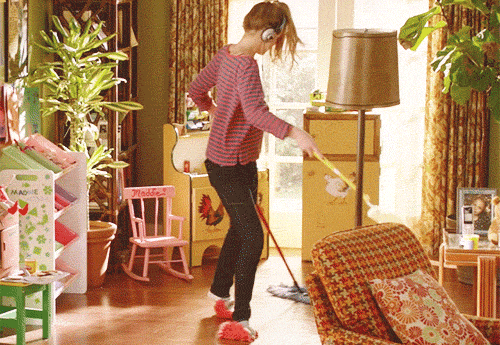 7. Treat yourself with an orange peel face mask
Get your skin looking and feeling refreshed with an orange peel mask! Simply grind the dried peel into a powder (you can use a pestle and mortar for this) and add an equal amount of water or milk until you can mix it into a paste. Voila! Done.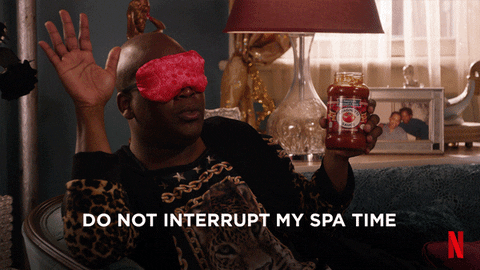 8. Exfoliate!
Another mini-spa treatment, use the same dried orange peels (you can dry them in the sun or oven) and grind them up with chickpea flour to make a lovely exfoliator that'll cleanse your face and/or body. And you'll smell delicious too.