Your best friend – that special someone in your life you seems to know you even better than you know yourself sometimes. The one who tags you in ridiculous memes all day, and the one who knows so many of your deepest, darkest secrets that you just can't afford to get rid of them now – even if you wanted to (you don't, because you love them). Your bestie is the perfect person to try new things with and have exciting new experience with, and what better way is there to kick off the year than with a fresh list of what you want to do together in 2018? Here are just a few ideas for inspiration.
1. Go horse riding together
Horse riding in Malta is super rewarding and a great way to see the islands from a different perspective – all while getting to work with a beautiful animal. It doesn't matter if you're a horse riding pro or an absolute beginner – you'll get all the help you'll need to get galloping in no time (or at the very least, a nice, safe trot). Not sure where to start? Well, Golden Bay is a local favourite, and comes complete with glorious sunsets and stunning views across the horizon from the comfort of your saddle. 2. Try your hand at pottery
The perfect mix of messy fun and stretching those creative muscles, you'll definitely share a few laughs if you decide on an afternoon well-spent making pottery. Even if you don't leave with a pottery masterpiece, you'll have a little memento to keep, and maybe even take a new hobby home with you to boot.
https://www.instagram.com/p/BZYP8iyHJaI/
3. Treat yourselves to a spa weekend
Kick back, relax, and spend a full weekend charging your batteries and catching up with your BFF! It's a wonderful way to spend some real quality time together, sipping cocktails by the pool or getting one of those deep tissue massages that'll have you feeling refreshed and ready to take on a new week. Treat yourselves!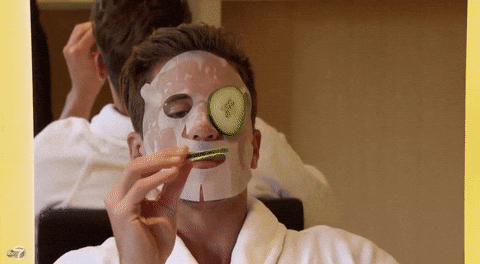 4. Go Quad Biking
On the other end of the adrenaline spectrum, we have a spot of quad biking! This activity is just the thing if you're the more adventurous types, and quad biking is something you absolutely need to try at least once in your life. It'll get your pulse racing and smile speeding across your faces – and it's a cool way to do a bit of sightseeing too.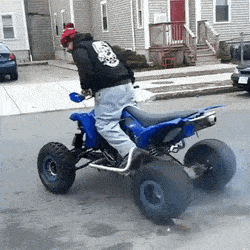 5. Stretch through some SUP yoga
Our advice? Save this one for the warm summer months! SUP (stand up paddling) yoga is incredibly fun, challenging, and healthy too; in one session, you get the chance to work on your balance, flexibility, strength and breathing right on top of our sparkling Mediterranean sea. You might fall in a few times, but during a Maltese summer, who's complaining?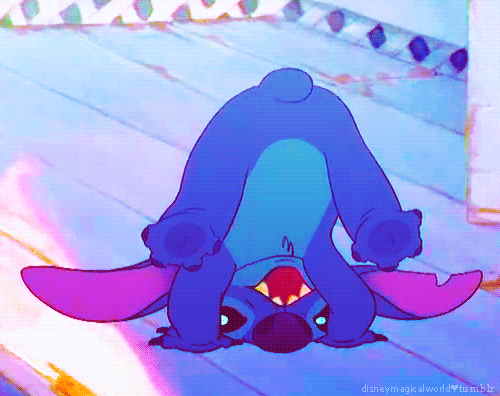 6. Take a shot at scuba diving
Our little slice of the Mediterranean is a scuba diving haven! Whether you're a scuba-veteran or just getting your first taste of it, immersing yourself in the colourful underwater world around us is an incredibly rewarding experience. You'll see anything from stunning sea creatures to hauntingly beautiful shipwrecks, and let's not forget about just how peaceful an experience it is.
Want more ideas or inspiration for things to do in Malta? Check out our website for a full list of activities!