Is it us, or did January feel like one of the longest months ever? February is a month synonymous with soppiness and all things red, lovey-dovey and heart-shaped – but if Valentine's Day isn't quite your cup of tea, there's no need to fret! This month is particularly jam-packed with events for you to enjoy, even if you're not in the mood for romance and roses. Let's take a look at 7 things to do in Malta this February!
1. My Fair Lady – The Musical, 2nd-4th February at the Mediterranean Conference Centre, Valletta
Treat yourself and sing along to one of the world's best-loved musicals – My Fair Lady! Expertly directed by Denise Mulholland and starring Maxine Aquilina (Eliza Doolittle), Tony Edridge (Henry Higgins) Edward Mercies (Colonel Pickering), Thomas Camilleri (Freddie Eynsford-Hill) and Alan Paris (Alfie Doolittle), this popular classic tells the story of a sweet Cockney flower girl under the tutelage of Henry Higgins, a pompous professor and phoneticist who's helping Eliza to learn to speak like a lady and perhaps improve her job prospects. The two clash, but later form a friendship that is threatened by Eliza's suitor…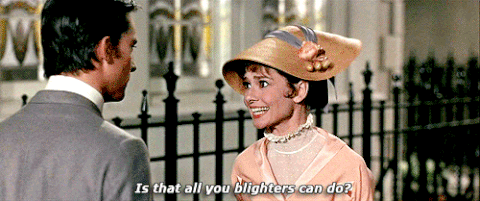 2. Live Music: Mikaela, 3rd February at The Thirsty Barber, St Julian's 
A trip to The Thirsty Barber is always a good idea. With some stunning cocktails crafted by skilled mixologists, prohibition-era class, and fabulous live entertainment, you're sure to have a fabulous night out that'll keep you coming back for more. Mikaela is one of the top artists on the island, with no less than ten years of experience gracing the stages at all of Malta's biggest events, so book your table today to make sure you don't miss out.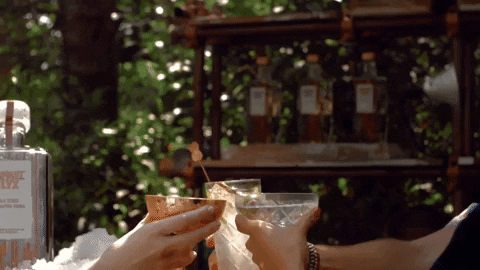 3. Variation in Language, 7th February at Spazju Kreattiv, Valletta
It's never a bad idea to learn a little something new! Learn all about the way languages develop, from dialects and language variation to different forms of the same language and where our language has come from and beyond with Dr Sarah Grech. Dr Grech will also explore a few key features in Maltese-English which showcase how deeply rooted in society the Maltese language is.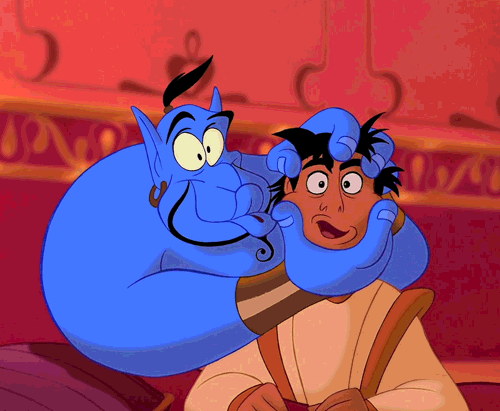 4. Tosca Featuring Joseph Calleja, 7th-11thTosca Featuring Joseph Calleja, 7th-11th
The Maltese Tenor, Joseph Calleja, is loved the world over for his incredible voice and boundless talent for his craft. This time, enjoy The Royal Opera's rendition of Giacomo Puccini's Tosca live at Eden Cinemas. This opera is brimming with passion, bringing together drama and inspiring music that you'll recognise even if you're new to the magnificent world of opera.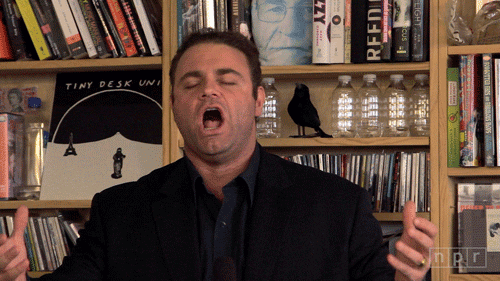 5. Karnival ta' Malta 2018, 8th-12th February at St George's Square, Valletta
Here in Malta, we love our Carnival fun – whether you're heading to Gozo for a ridiculous weekender with your nearest and dearest or just getting dressed up to enjoy the festivities in Malta, you definitely need to celebrate this most colourful of celebrations! Join the party in our beautiful capital city and experience a proper Maltese karnival.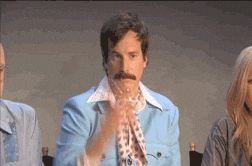 6. Twelfth Night – RSC Live, 14th February at Spazju Kreattiv, Valletta
Whether you want to do something a little different for V-Day or just want to enjoy some Shakespeare, watching Twelfth Night streamed live is the perfect way to spend an evening. This play is actually considered one of his greatest comedies and tells the story of Sebastian and Viola, twins who find themselves shipwrecked on the shores of Illyria. What happens next is a complicated tale of love and mistaken identity that'll have you enchanted from start to finish.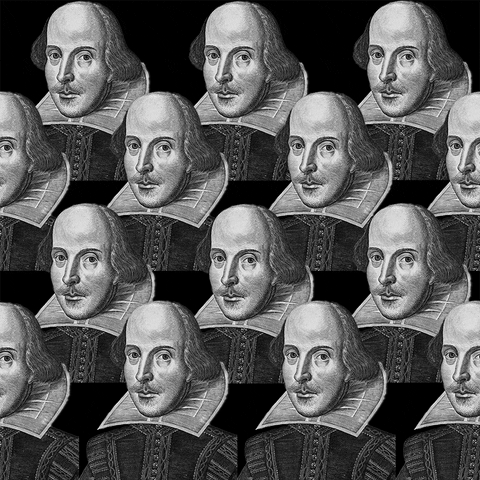 7. Valentine's Day Dinner, 14th February at Taro Restaurant, St Julian's
The way to someone's heart is through their stomach, right? Well, treat yourself and the one you love to a tantalizing 5-course meal complete with free-flowing wine and live entertainment this Valentine's Day at Taro!