It hasn't been long since we packed up our Christmas decorations and set our New Year resolutions, yet some of us (actually, all of us, I'm sure) are already fantasizing over another holiday. Hot beaches, a smouldering sun, cool dips in the ocean, cocktails, a nightlife that allows you to really blow some steam off… Sounds a lot like Malta.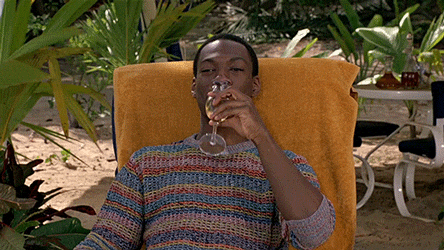 So, you scroll over to your browser and start looking for flights. You find what you want- tickets for Malta. Up until this very moment, it was just a little game in your head, a "haha, what if? No harm in checking" scenario, but then, the inevitable happens. You have a strange, all most out-of-body experience: you lose all control, fingers typing away at the keyboard, as if they have a life of their own. You find yourself inputting your credit card details. A few "ok" and "proceed to billing" clicks. It's done, there's no going back now. You're going to Malta!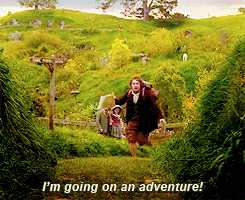 So tickets are sorted. What's next? Accommodation!
It must be lovely, spacious, with any of the great views that Malta has to offer. There's only one problem- most hotels that offer just that are fully booked, ridiculously expensive or offer a fantastic view of… a block of concrete.
Here at Shortlets Malta, we'd like to persuade you to try out a different kind of holiday- why not try renting a holiday apartment? Here are the top four reasons why you should book an apartment with Shortlets today!
1. Enjoy the luxuries of building your own timeline for the day: I'll be the first to admit it- I love buffet breakfasts. Building a scrambled egg mountain, choosing every different type of mini muffin, unlimited cappuccinos… However, something I do dislike (and by dislike I mean loathe with a passion) is having to wake up early, or at least, early enough to get to the scrambled eggs and muffins before they run out, or, heaven forbids, turn cold. A self-catering apartment will allow you to wake up as early (or in my case, as late) as you want a build your own scrambled egg mountain, whether it's at 5 o'clock in the morning (God forbid) or at 1 o'clock in the afternoon. Also, there are no awkward encounters with housekeeping. Independence is a virtue, which you will grow to dearly love!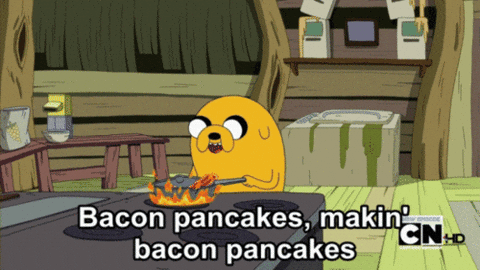 2. You get to eat the food you want: Are you a Gordon Ramsay, or do you just like getting your hands dirty in the kitchen? Do you have any food intolerances or allergies? If you've answered yes to the above questions, then a self-catering apartment is probably the best option for you. In Malta, you can find supermarkets or mini-marts at every corner, stocking brands you're familiar with, or local brands. You can even get fancy and try some local dishes, take an example from this blogpost.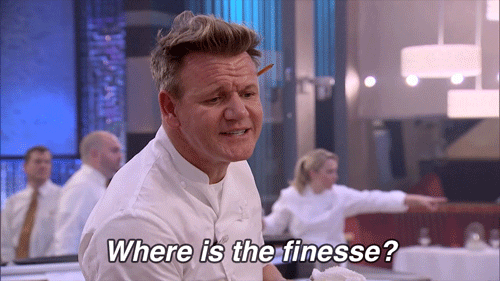 You can make it your home away from home: with more facilities than an average hotel room, you and your family are bound to be more comfortable. No banging on walls, no awkward couple raging next door, no toddlers screaming and crying in the hallway. Not to mention, more privacy for those late night wine and karaoke sessions. Holiday homes are typically tastefully and uniquely decorated (a welcome difference from the one room fits all ideology of a hotel), all the home-y extra touches make it feel like come, a welcome idea after a busy day of sightseeing and a hell of a night dancing in a club.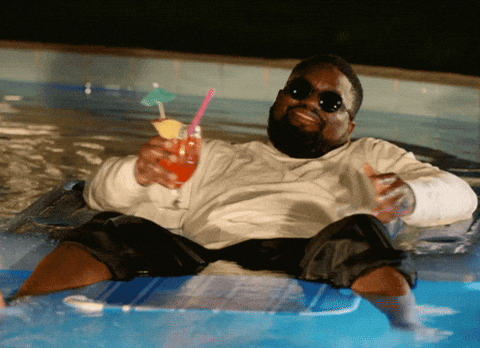 4. One apartment fits all: if you're a big group of people vacationing together, you won't have to split up into several rooms by the end of the night. Shortlets Malta will help you find a suitable apartment accommodating your large group so you can share every moment of your holiday together. From dining in  – to watching a movie if the weather is terrible, create new memories and experiences inside and outside the apartment!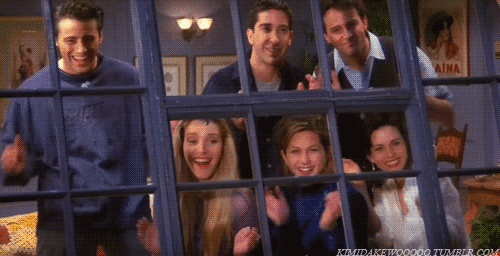 So, what are you waiting for? Head over the www.shortletsmalta.com and find a suitable home away from home for your next Malta vacation!