March is truly a month for the party animals among us – but fear not! If you're not up for Irish-themed merriment or mad electro-house parties, we've still got a little something special lined up for you. Here are 5 of our top picks for things to do in Malta this March:
1.Pi-Yo (Pilates and Yoga) Classes, Every Monday at Qui Si Sana, Sliema
Start your month the right way with Pi-Yo, a revitalizing combination of pilates and yoga that promises to calm the mind, increase strength and improve your flexibility. Centrally located in Sliema, this class is on every Monday at 6pm (perfect for the after-work crowd) and only takes up an hour of your time. What are you waiting for? Get up and get moving, and don't forget to book your spot to guarantee a place!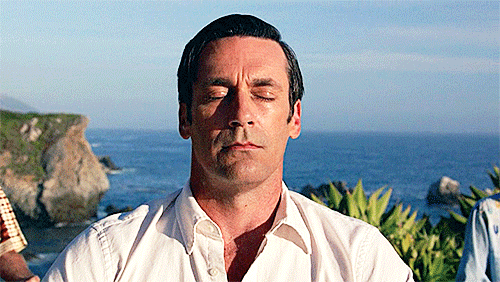 2. Midnight Express Sundays, Every Sunday – 23 April, at Blitz Club (Ex-Prestige), St. Julian's
Add some spice to your laid-back Sundays with fabulous music and a feel-good atmosphere that'll have you forgetting all about that pesky Monday morning ahead. Midnight Express is a name synonymous with quality entertainment and truly memorable nights out – so you really can't go wrong with this one.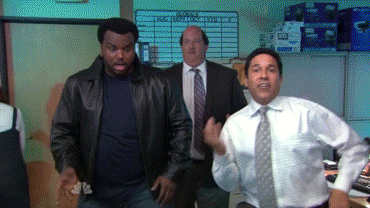 3. Yakuza Classics Feat. Dr. Lektroluv, 3rd March at Mansion (Sky Club), St. Julian's
Dr. Lektroluv is the 6-foot-tall, bespectacled green half-human known the world over for his incredible electro sounds. The good doctor and musical pioneer are joining us this month to celebrate 15 years of crowd-maddening, body-shaking 'Elekrik' beats that bring a room to life no matter where in the world Lektroluv appears. Supported by local names Daniel Blade, Carl Lautier and Pillu, this is an event not to be missed.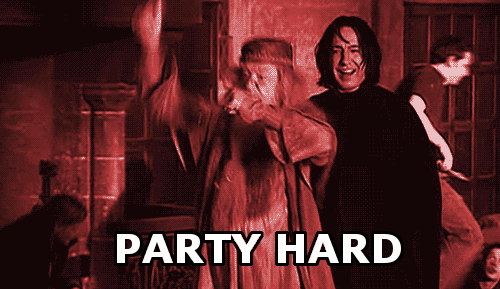 4. University of Malta Ring Road Races, 11th March at the University of Malta Athletics Track, Tal- Qroqq
This year marks the 7th edition of the University Ring Road Races – a student-led initiative organized with the aim of raising money for Hospice Malta. The history of these races goes back to the 1980s, when students would come together for a battle of speed and fitness around the ring road. Why not let your competitive side out and race for a good cause this month? You know you want to. 5. St. Patrick's Day Celebrations, 17th March in St. Julian's
It's that time of the year again, ladies and gents! Every March, St. Julian's (and most of Paceville) transforms into one big, green, beer-focused street party for the day – and that day is St. Patrick's Day. Now we're not even a little bit Irish, but the Maltese are always up for a party (and any excuse to drink Guinness and wear funny hats). Top tip: wear comfortable shoes and stay hydrated. Trust us on this one.
Suggested Events: