When you work hard, you deserve to play even harder – that's why we do things like book holidays, treat ourselves to a bit of shopping, buy a new car, enjoy fancy dinners or cheeky days at the spa, isn't it? If you're visiting Malta this summer, rest and sun-soaked relaxation are the absolute order of the day every day – no matter how long (or indeed short) your Mediterranean break might be. With a well-planned visit to this piece of Mediterranean heaven, you can bet that all your worldly worries will wash away like a single shell carried off by the gentle tides that kiss our sandy shores. To take that well-deserved self-indulgence to the next fabulous level, stay in a luxury villa! We know you probably don't need much persuading about this bit, but just in case here are a few reasons to rent a villa during your stay in Malta.
1. It's cost-effective
Just because you're treating yourself to this kind of luxury, it doesn't mean you'll have to break the bank! Villas can actually end up being far more cost-effective than staying at a hotel; get together with your nearest and dearest and watch the per-night price drop and drop again. You know what that means? A bigger cocktail budget. That's what we like to see.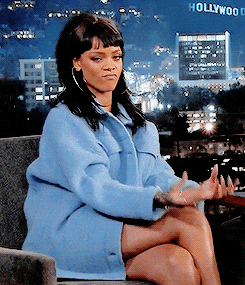 2. Feel right at home (away from home)
Renting a villa means having all the comforts of home – and more – with a level of privacy that you just don't get with other accommodation options. At Shortlets, our villas are handpicked for their exceptional quality, gorgeous, Pinterest-worthy decor and range of facilities that'll make you feel like you've just walked into your home away from home. Bliss.
3. Perfect poolside spots
You know how when you stay at a hotel, you have to jostle for the best poolside seats or wake up a little earlier than you'd like to just to secure a good sunbathing spot? Forget about that when you stay at a villa. You'll have the perfect spot all day every day if you want it.
4. The best views
Commanding some of the best views across only the most beautiful locations in Malta, you'll be spoilt with picture-perfect backdrops for your summer retreat.
5. Quality time together
When you stay at a villa with friends and/or family, you get to spend time together in a far more relaxed setting than you would back home. Without the stresses of day-to-day life on your minds, you'll be able to live, laugh, and make priceless memories that'll last a lifetime.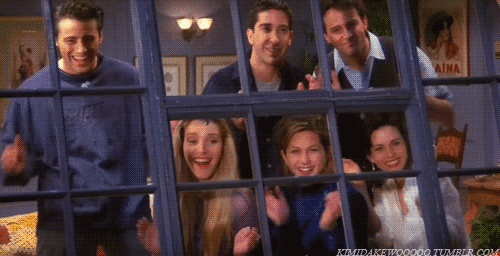 6. Relaxation central
Every aspect of our exquisite villas is tailored to ensure maximum relaxation; from inviting pools and sumptuous furnishings to private spa rooms and beyond, you won't want to leave by the end of it all!
Looking for the perfect villa to rent in Malta? Get in touch with us and let us make your summer dreams come true.