The more that you read, the more things you will know. The more that you learn, the more places you'll go". —Dr. Seuss
In an age when social media and gadgets dominate every sector of life, it's difficult to put down your phone, and consequently, shut off your brain. Truthfully, at Shortlets Malta, we highly encourage your selfie-ing and facebook-ing (I mean, we love social media too!), however, we also encourage a well-deserved scrolling break for your thumb, from time to time.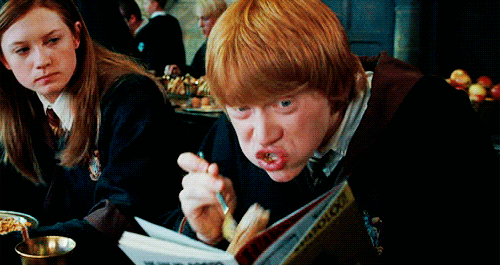 Gone are the days when "me time" meant reading for hours on end, breathing in the scent of the old yellow sheets of paper, crying over the death of our favourite hero. Instead, "me time" became scrolling through Instagram, wonder what Kylie Jenner is up to next, and crying over the death of our favourite Game of Thrones character.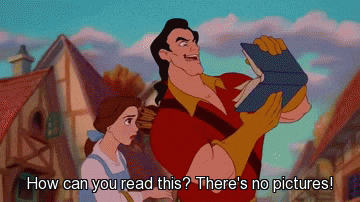 So here we are, trying to combine our many loves – our love of Malta, our love of travelling, our love of relaxing, and our love for books. These are the top 5 books about Malta, that you have to read before, during and after your stay in Malta (especially for when the after-holiday blues hit!):
1. In the Name of The Prince: Maltese Corsairs 1760-1798, by Liam Gauci: Gauci's book narrates the tales and trials of the Corsairs, who were, in fact, not pirates, but worked within a completely legal framework to plunder and pillage goods, gold, and rum belonging to neighbouring lands, including Malta. This was done via an increasingly sought after the letter of marque issued in the name of the Prince and the Grand Master of Malta. Immerse yourself in the world of the Maltese Corsair, and read all about this forgotten legacy.
Courtesy of Heritage Malta
2. Two, by Teodor Reljic: Elizabeth, on her annual Malta holiday, suffers a heart attack and slips into a deep coma, to her family's dismay. With no hope of recovery, her son William is desperate- surrounded by the grief and despair of his family members. Yet William's mother left him something vital, hidden deep within his childhood; stories about a young boy named Vermillion, who lived between two hills in a distant land (sounds familiar?). A stranger appears in his life, a stranger who knows more about Elizabeth than any stranger should. Could he be the one to give William the answers he is looking for?
Courtesy of Goodreads
3. The Kappillan of Malta, by Nicholas Monsarrat: Set in World War II Malta, this is the riveting tale of Father Salvatore, a priest who had vowed to take care of the poor of the island. He tends to the ones left homeless, frightened, hungry and vulnerable by the war, whilst wrestling with his personal inner conflicts. Get familiar with Malta's history through this enchanting book, you might even end up being your own tour guide!
Courtesy of Goodreads
4. Il Colore del Sole, by Andrea Camilleri: this one is for our Italian fans; whoever is familiar with Andrea Camilleri's works is probably also familiar with our favourite Inspector Montalbano. Yet in this particular novel, Camilleri is our hero. During his travels in Siracusa, our author, not being able to resist a mystery, finds himself in possession of old, jumbled up notes, presumably forming part of a diary kept by Caravaggio himself during his time in Sicily and Malta. Beautifully written, as always; this book is a must-read!
Courtesy of http://www.naufragio.it
5. The Information Officer, by Mark Mills: Another spectacular read for those enchanted by Malta's trials during World War II, Mills' novel is set in 1942 when aerial bombardment was rife and relations between the British Empire and the island were spreading thin. The murder of a local girl spurs our hero, Max Chadwick, to look into what really happened, whilst struggling to keep the locals' (and his) moral high. This novel is laden with information about Malta during the war, yet it thrives as an enthralling novel with deeply complex characters.
Courtesy of Penguin Random House
Do you have any other suggestions for your fellow avid readers/ Shortlets Malta fans? Comment on the post below and share your thoughts!