We just can't believe that we're already hitting April, ladies, and gents! It feels like only yesterday we were getting all hyped up and excited about what to do for New Year's Eve, and now whoosh – we're here looking at some fabulous springtime fun. Without further ado, let's take a cheeky little tour through some of our favourite things to do in Malta this month.
1. Yoga in the City, 3rd April at Challenger Fitness Centre, Valletta
You know that every month we like to add a little health-and-fitness inspiration to keep things balanced and our bodies feeling fantastic. Revitalise your mind and fine-tune your body with a little yoga right off the bat. 2. Norma, 28th April at Teatru tal-Opera Aurora (Gozo)
We'll take absolutely any excuse to visit our stunning sister island, Gozo! Treat your senses to a classy night out at the Aurora Theatre with Bellini's Norma, a beautiful two-act opera sung by The Gaulitanus Choir as part of Gaulitana: A Festival of Music.
3. A Night with Bernstein 7th April at the Mediterranean Conference Centre, Valletta
Another sumptuous treat for the music-lovers out there, the Malta Philharmonic Orchestra brings us A Night with Bernstein, expertly conducted by Wayne Marshall. This concert is being held in celebration of the MPO's 50th Anniversary, and includes work from Berstein's iconic West Side Story, Chichester Psalms and the overture and suite from Candide.
4. Let's go to the Talkies! 7th – 28th April, The Cinema Bar, Valletta
Get ready for a night out in the city with a difference. This April, head over to The Cinema Bar by Citylights for silent movies projected from an original 30s projector, and accompanied by piano music. It's a real step back in time, perfect for cinema buffs out there!

5. Freedom Day Regatta 7th April, Valletta Cruise Post, Floriana
A local favourite, these rowing races see traditional Maltese boats and tireless rowers competing over a distance of around 1 kilometre. Races start ever 20 minutes or so, and the regatta is the perfect family day out on Freedom day!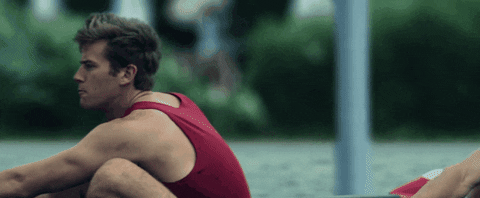 7. Glitch Festival 14th – 16th April at Gianpula Fields, Rabat
Glitch Festival is here once again, bigger and better than ever with a truly stellar lineup featuring Nina Kraviz, Jeff Mills, Amelie Lens, Charlotte De Witte, Dopplereffekt and Dax J to name just a few of the artists in store. This two-day electronic music extravaganza will have you dancing, buzzing, and leave you wanting more – grab your tickets ASAP!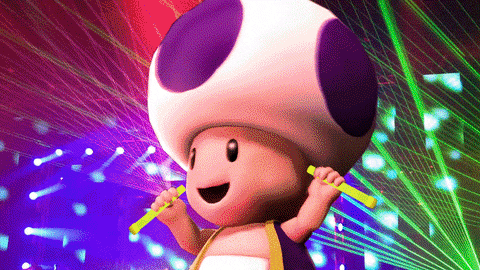 8. Celebrating Claude Debussy 25th April
This year marks 100 years since the death of legendary French composer, Claude Debussy. To celebrate this centenary, pianist Gisèle Grima teams up with three incredible violinists to honour Debussy's musical genius with a selection of his best-loved works.