It is the age of social media, where food pictures and hashtag goals rule our everyday lives. Whilst this might sound dreary to some, in some aspects, it's not really all that bad. One might consider that social media is a tool for promoting healthy body positivity, healthy lifestyles and connecting people from all corners of the globe.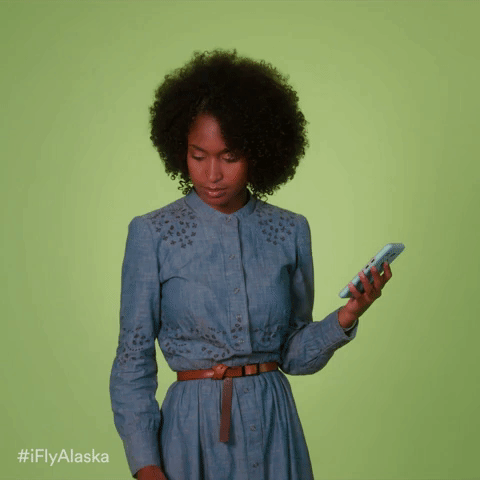 Here at Shortlets Malta, we happily admit that we are super excited about the Instagram Era (I mean, have you checked our Instagram yet?) As it brings us closer to our Shortlets Family. We would also like to extend our biggest admiration to some of our very own Maltese girls who are totally owning the Instagram world on an international scale. Here are some of the most inspiring Maltese women who are taking over Instagram:
Stella Cini: Now officially a household name, 19-year-old Stella is a hair artist/ model/ content creator/ media influencer/ yoga lover (the list really does go on so I'll just stop it here)- there is genuinely nothing this girl can't do. Her hairstyles are mesmerizing, and her DIY hair tutorials on YouTube are the most soothing, informative videos you will ever lay your eyes on, and she has 155k subscribers to prove it! At just 19 years of age, the sky's the limit for young Stella. Subscribe to her channel, follow her on Instagram- it will be totally worth it. 
Sarah Zerafa: Young Sarah Zerafa has taken the Maltese fashion industry by storm- this girl has already done it all! Apart from modeling, she is also a fashion and beauty blogger/vlogger in her own right, boasting an Instagram following of 31.6k followers! Two years ago, Sarah suffered an unfortunate injury to her upper lip, leaving a slight scar on the right side of her face. Yet she did not let that get in her way of conquering the world, and two years on, she's still rocking it! 
Tamara Webb: With abs that will drive you crazy with jealousy, our very own fashionista fitness junky has one of the most addictive Instagram pages out there. Food, fitness, fashion, travelling…this girl does it all! The best part is that her posts are ALL positive- a sure way to brighten your day! Tamara is truly inspiring- go give her a follow for some extra motivation in your life! 
Denise Gafa: Our edgy Maltese Princess is your everyday edgy, tattooed, funny and relatable girl next door, with a naughty twist. We absolutely adore her- her love of food, travelling, fitness, sense of style and most importantly her love of dogs; it just makes you want to BE her. Her Instagram stories are one of a kind, and so utterly addictive, they will leave you wanting more! 
Valentina Rossi: Model/ DJ/ Radio Host/ Actress Valentina Rossi is someone you will see EVERYWHERE in Malta, from billboards to radio to advertisements, yet the real gold lies in her Instagram stories. From impromptu karaoke sessions, to experiments in the kitchen, this girl with tickle every funny bone in your body. Follow her on Instagram- you're in for a real treat! 
Madeline Baldacchino: Pale, red-headed, summer-loving goddess Madeline is one of Malta's most prized models. Her ease in front of the camera is made totally obvious by how naturally gorgeous her photos come out, and her love of nature is truly evident in her pictures. Her easy, breezy, effortless charm is truly a breath of fresh air. Follow her for some amazing shots of Malta's beach views and countryside (and her, obviously)! 
Time to open your Instagram app and start following!