May in Malta means endless days of golden, Mediterranean sunshine to warm the soul and tan your skin. It means seeing those early-birds already hitting our beautiful beaches for their first swim of the year, and it means everyone and their nanna is out and about excited to get the very most out of yet another glorious spring day. Without further ado, ladies and gentlemen, let's take a quick look at some of our top things to do in Malta this month.
1. Dal-Bahar Madwarha Art Exhibition at The Old Fish Market, Valletta – until 1st July 2018
Organised as part of V18, this thought-provoking exhibition gets its title from the philosopher Gilles Deleuze: 'The island is what the sea surrounds'. Head down to the Old Fish Market in our stunning capital city to experience a series of newly-commissioned and existing pieces exploring the idea of 'islandness'. This exhibition offers art-lovers an artistic journey through the Malta's contemporary realities, with the islands' relationship to the Mediterranean Sea at the centre of it all.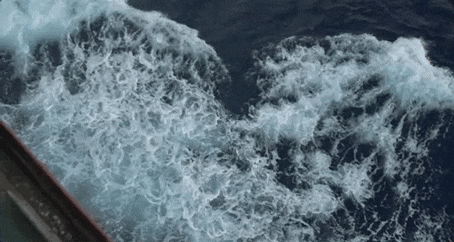 2. Altofest Malta at venues around Malta – until 6th May 2018
Altofest is a unique project exploring the concept of experimental sociality through live contemporary art. 20 local citizens across 4 different parts of the island will be hosting international artists in their homes-turned-venues to welcome audiences for some seriously awesome performances. The theme? "Legendary People". Altofest Malta is a unique way to explore the relationship between the people and the arts, so checking this out is a must.
3. Eurovision Semifinals on the Big Screen at Michelangelo Club, St. Julians – 10th – 12th May 2018
There's probably nothing more typically-Maltese than a good old-fashioned Eurovision viewing party. In the run-up to the big day, get together with your friends and watch the semi-finals with a few drinks and some great special offers courtesy of Michelangelo Club.
4. A Case of Cabaret at The Undercroft Cafe, St Paul's Anglican Pro-Cathedral, Valletta – until 13th May 2018
Enter a world of music, mystery, and murder with 'A Case of Cabaret' at The Undercroft Cafe! Six characters, a mysterious death and a series of strange events mixed in with songs we all know and love – this is a night out to remember, starring Sean Borg, Nikki Vella, Stefania Grech Vella , James Camilleri, Yandrick Agius, and Rachel Vella.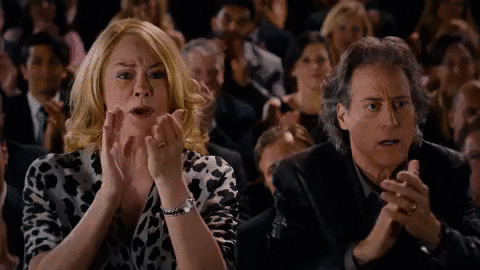 5. Vintage Brew at The Beer Cave, Valletta – until 21st December 2018
They do say 'give the people what they want', and what the people want is more of the super-talented Vintage Brew five-piece band! That's right – they're back performing at The Beer Cave twice a month for the rest of the year. This musical powerhouse puts their own unique spin on well-loved rock and blues classics. You can expect anything from The Velvet Underground to The Beatles, Pink Floyd, Stevie Wonder, The Who, Van Morrison, Howlin Wolf and more!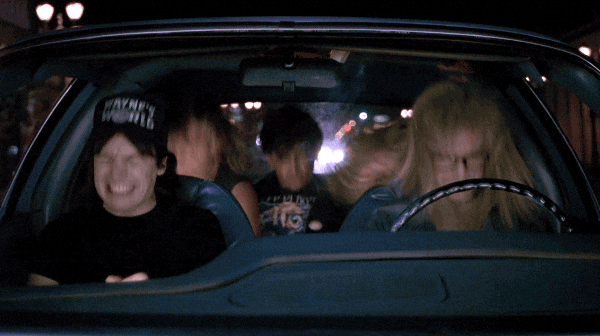 6. Jazz Society at Cafe' Society, Valletta – until 23rd May
One of the island's cutest cafes brings you one of the coolest events on your calendar: Jazz Society, complete with a fabulous lineup of Malta's top musical talent. Cafe' Society gives these local artists the opportunity and freedom to move away from mainstream jazz classics to play with more experimental sounds.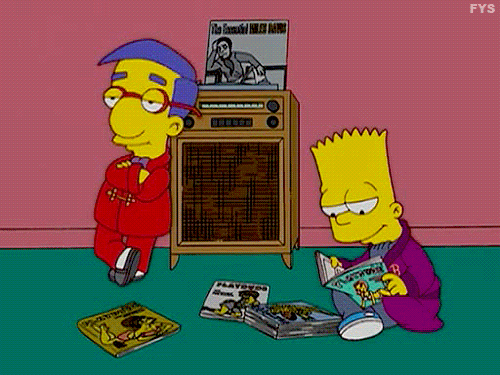 7. National Theatre: Hamlet (Encore) at Spazju Kreattiv, Valletta – until May 12th
A real treat for those of us who love a) the theatre and b) Benedict Cumberbatch (Sherlock, The Hobbit, The Imitation Game), Shakespeare's Hamlet is available for Maltese audiences to watch at Spazju Kreattiv this May. In one of his more striking portrayals yet, Cumberbatch takes on the title role of this great Shakespearean tragedy in Lindsey Turner's production. The young prince Hamlet, moved to avenge his father's death yet paralysed by the enormity of the task ahead, struggles with the impossibility of his predicament, which threatens both his sanity and the state of Denmark.