Whether you're planning and booking a well-deserved mini-break or organising the round-the-world adventure of your dreams, knowing where you're going to rest your weary feet and recharge after another action-packed day is often a top priority for travellers and tourists alike. Opting for short-let accommodation in Malta is a great, cost-effective way to make sure you find your home away from home with more privacy and independence than other accommodation types would typically offer.
But what should you look for when you're doing that all-important research? Let's take a quick look at some key points for you to consider:
1. Range
It's nice to be spoiled for choice, isn't it? When you're looking at potential providers, take a look at what types of properties are available and the range of locations they're available in. Do you want to be close to the entertainment capital, or would you prefer something a little more laid back? Do you want a villa close to the sea, or an apartment in our majestic capital city, Valletta? We've got a property to suit every taste and budget.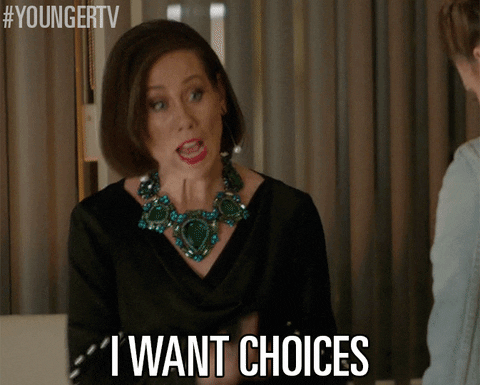 2. Clear, accurate photos
Steer clear of any kind of accommodation offerings that do not provide any (or indeed enough) photos of what you are paying for. Ideally, you want to be able to see photos of the bedroom/s, bathroom/s, kitchen, lounge and (if this applies) the pool area too. That way, you know what to expect and can hold the provider accountable if you don't get what was advertised.
3. Dates, prices, options
Who has time to waste? Not us! When you're interested in a property, you want to know exactly how much it'll cost and whether or not it's available right away. That's why when you visit shortletsmalta.com you can punch in your details and get quotes and availability right away! Simple.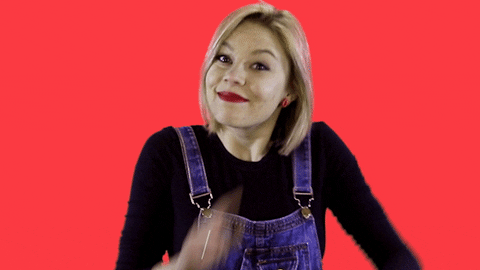 4. Get social
Social media is a great way to get to know a company, see what people are saying about it, and check out what's on offer. On that note, you can keep up to date with our short let properties and all the Maltese fun you could possibly want via our Facebook page! Hit that like button to stay informed.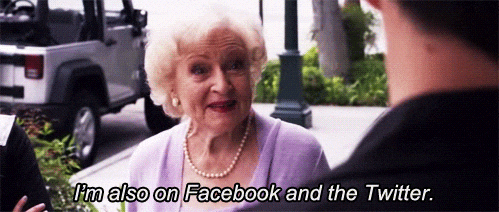 5. Quality customer service
If anything does go wrong, you want to feel like you can talk to your provider and that they'll get it sorted ASAP. When you choose Short Lets Malta, you can get in touch with us any time – we've got you covered.