Malta is a cultural and historical haven; it is often said that an entire lifetime is not enough to fully absorb all the history that Malta has to offer its visitors. Every village, every corner, every inch of this island, has historical significance. From the ancient Mdina, to the provincial Bormla, all the way back to the historically glorified Valletta; there's always something to see, something to know, something to learn from.
Yet, how does one discover all of Malta's mysteries, how does one learn of all of Malta's stories, without making the task feel tedious? The answer is rather simple. One must live an experience to truly understand it. Not everyone enjoys excursions, tours, audio guides and pamphlets. Here are the top 5 medieval activities- your indispensable guide to learn what it truly felt to be a knight in Medieval Malta, the fun and interactive way.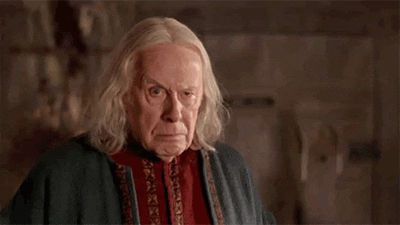 Book a session with Malta Archery: a growing sport, or hobby, in Malta, archery is a truly fantastic way to fully immerse yourself in the Medieval period. The bow and arrow have been used for centuries in hunting and combat- but no worries, this practice is totally safe. Malta Archery caters for both adults and children, providing group or individual sessions, with an instructor who is willing to guide you throughout. So go ahead, bring out the warrior inside of you!
Visit The Trees Medieval and XXL Restaurant: feast like a King with all your royal subjects at The Trees, found in Gzira. The restaurant has a medieval theme- the staff is decked out in medieval clothes and the atmosphere is dark and dimly lit, just like a tavern. This restaurant is especially famous for its German beer, its humongous steaks and its surf & turf options. Go with an empty stomach, their portion sizes are, as stated, XXL- large enough to feed an entire kingdom!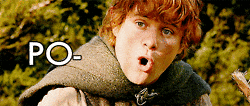 Take the Game of Thrones Tour: offered by Fun Malta. What's more Medieval than King's Landing, Dothraki and a Khaleesi? This tour is not like any other boring tour- the guides are not just any tour guides, but two local actors who have taken part in Game of thrones during its season one filming here in Malta. Although we lost the Azure Window earlier this year, we still have plenty of exclusive locations used for the production, like the Garden of King's Landing and the Tower of the Hand. A truly enjoyable experience for all the Game of Thrones fans out there. Book your tour today by clicking here.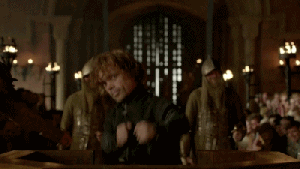 Go horse riding in Bidnija: take in the beautiful, unencumbered countryside of Bidnija, limits of Mgarr and Mosta, on the most basic, primitive yet well respected method of transportation known to man: a majestic horse. Bidnija Horse Riding offers rides around the countryside, from village to village. A qualified instructor is assigned, and no experience is truly needed. A perfect occasion to feel at one with nature.
https://www.instagram.com/p/BQ-nO4dA2ly/
Explore Mdina by night: join the FunMalta crew once again on an adventure in Mdina, with a dark twist. Mdina is beautiful by day, but spectacularly eerie by night. Stepping through the Mdina gate feels like stepping into a time machine- this Silent City has remained truly medieval. The site of many battles, deaths, and above all Fontanella chocolate cake (hey, medieval knights fancy cake too, y'know)- it is the one medieval experience that you don't want to miss. Book through Fun Malta.
https://www.instagram.com/p/BcqD3n8gIo3/
Take a look at the rest of our FunMalta activities on https://www.funmalta.com for more medieval inspiration!