We might not have snow or snowmen, but Christmas in Malta is always something special anyway. The island comes alive with the warm glow of festive lights filling the quietest of village streets and you can feel the embrace of Christmas cheer and good will everywhere you go. This is one of the most fun-filled months of the entire year, so hold on to your reindeer and join us as we look at what's on in Malta this December!
1. Lola's Christmas Market  at Villa Madama, Attard (1st – 3rd December)
https://www.facebook.com/events/2099763753576132/
If you're in the mood for a quaint, family-friendly market, then Lola's Christmas Market is the one for you! The weekend-long event promises cute stalls and entertainment for adults and kids alike.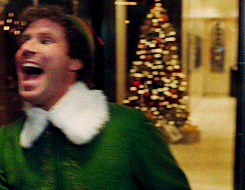 2. Malta Comic Con 2017 at the Mediterranean Conference Centre, Valletta (2nd and 3rd December)
https://www.facebook.com/events/239941483194801/
The annual Malta Comic Con is back for another two-day comic and pop-culture extravaganza! At once fun and educational, the event offers attendees a range of different activities, with the chance to meet artists in person and shop for all the merchandise and goodies they could possibly want. Cosplay outfits are encouraged, but optional.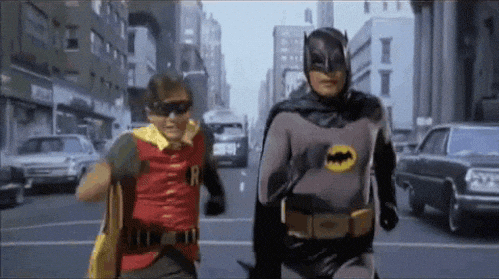 3. Book Launch: Alfred Buttigieg – The Collected Plays at the Malta School of Art, Valletta (6th December)
https://www.facebook.com/events/1948004462130427/
Respected Maltese writer, Alfred Buttigieg, will be launching his collected plays in English for the first time this month! There will be a 30 minute panel discussion between four prominent Maltese directors who have worked with Buttigieg's plays, after which attendees can meet the author himself.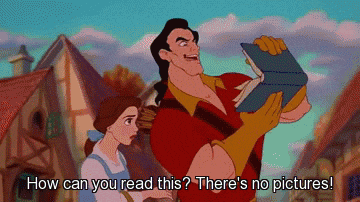 4. Nativity Crib Exhibition at Santu Wistin Hall, Valletta (8th December – 6th January)
Exact Location: Santu Wistin Hall, Triq San Gwann u Triq Zekka, Valletta
It's not a Maltese Christmas without a good old crib exhibition. You'll see these dotted around every village, town, and city, but for the sake of keeping things short, here's one in our capital city!
5. A Te fit-Tazza Exhibition at The Splendid, Valletta (11th December – 8th January)
https://www.facebook.com/events/191328271442971/
Ever since Te fit-Tazza launched its first set of Maltese-inspired prints back in the summer of 2016, their minimalist style and bold use of colour to capture bits of local life have been warmly received by Maltesers and visitors alike! Come along to Splendid on Strait Street for their very first exhibition.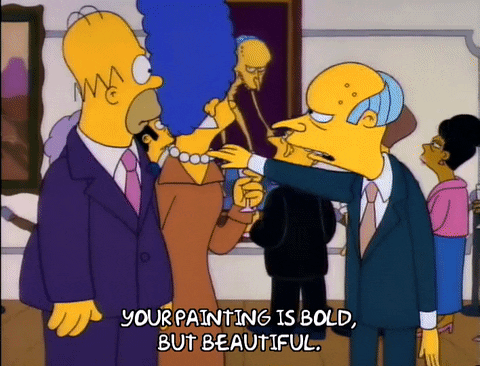 6. The Nutcracker by the Malta Philharmonic Orchestra in St. George's Square, Valletta (15th December)
https://www.facebook.com/events/263679294138835/
Valletta at this time of the year is nothing short of magical, so head to St. George's Square for some beautiful classical pieces conducted by none other than Sergey Smbatyan.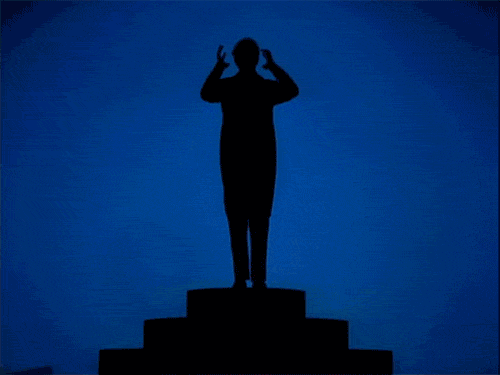 7. Gaudete: A Concert of Choral Music for Christmas at Our Lady of Victories, Valletta (17th December)
https://www.facebook.com/events/126121134725249/
Get into the spirit of the season with a little choral music. The Cappella Sanctae Catherinae is Malta's only all-male choir and has made quite a name for itself locally. Their reportoire this year includes inspiring works by Giovanni Battista and an old Maltese carol, called 'Kant lil Betlem'!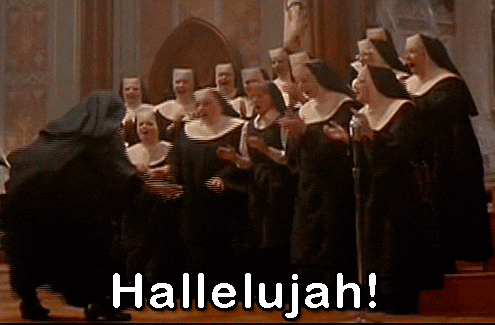 8. Bolshoi Ballet in Cinema: The Nutcracker at Spazju Kreattiv, Valletta (17th December)
https://www.facebook.com/events/1946388582316371/
It's not Christmas without Tchaikovsky's Nutcracker! Step into a world of magic (and way too many sweets) in this much-loved Christmas classic which tells the story of a girl named Marie and her beloved Nutcracker doll, this time courtesy of the iconic Bolshoi Ballet.
9. Panto 2017: Cinderella at MFFC, Ta' Qali (22nd December – 2nd January)
https://www.madc.com.mt/en/upcomingproductions/productions/57/cinderella-.htm
MADC proudly presents this year's pantomime – Cinderella, expertly directed by Chris Gatt. Add loads of laughs to your Christmas cheers and get your tickets to what's sure to be a lively, side-splitting show that you won't forget about any time soon!