Any avid traveller could tell you that there's no place like Malta. Some may call a trip to Malta a refreshing experience, others… cultural shock. From our loud, passionate natives, to our less than smooth roads (even the Italian actress Monica Bellucci, who came to spend the New Year, commented on how "disastrous" they are), and let us not forget our transport system which leaves much to be desired. We can safely say that our island is quite…different.
Yet for all the negatives, there are definitely positives. Your dear blogger has just come back from a long holiday abroad, and she can safely say that there truly is no place like home. From the sinfully delicious smell of pastizzi wafting down every main street to the friendly, loud "Orrajt, kif ahna?" (translation: how are you?") booming out of the shop owners' mouths when visiting any establishment- the Maltese way of life speaks to my soul.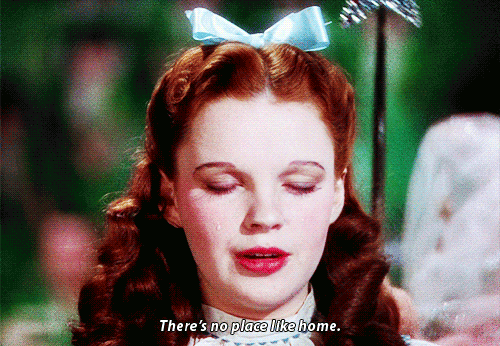 Safe to say, this blog is a celebration of everything which is genuinely, uniquely and endearingly Maltese.
1. Those Sunny Island days
Malta has the famous "Mediterranean Climate"- which can only mean one thing- sun, sun, sun, and more sun! Due to our islands' high daylight hours, Malta enjoys approximately 3,000 hours of daylight and sunshine each year- an average of 5 hours in December and 12 hours in July. That's a heck of a lot of tanning time! Consequently, our waters are very warm, boasting of an average of 20◦C- perfect for those who love beach-y holidays. Now you know exactly what to pack for your next trip to Malta.
https://www.instagram.com/p/BdpopNsnFYP/
2. Our love of Fireworks and Festas
Love them or hate them, Maltese Festas are here to stay. Almost every weekend during the summer season, a village in Malta and/or Gozo celebrates a patron saint. This usually means that the village square is full of lights, live bands, bars, food stalls, and…you've guessed it, fireworks. The Festa day usually starts as early as 9am with petards, continuing well into the night with a firework show, exhibiting aerial and ground fireworks. If you're visiting Malta within the summer season, expect your nights to be lit by fireworks.
3. Our Language
Fun fact: our language is made up of many variants of languages reflecting our country's past conquerors; we say that 80% of the language is an old variant of Arabic, and the remaining 20% of it is a mix of Italian, French, Spanish and English. We're often told that we sound angry when we speak our native Maltese, yet don't be fooled- we're probably just discussing what we're going to eat for dinner. We're just passionate. If you want to learn the odd yet useful Maltese phrase, check this post and this.
4. Our Megalithic Temples
Our prehistoric temples are definitely unique in the world- so unique in fact that some have been declared UNESCO World Heritage Sites (namely the Ġgantija temples, Hagar Qim, Mnajdra, Ta' Hagrat temples, Skorba temples and Tarxien temples). They are said to be the oldest free-standing structures on Earth, the oldest being the several temples built during the Ġgantija phase (3600–3000 BC). Definitely, a majestic site that is not to be missed when visiting the island.
5. Our Food
You knew this was coming. Arguably the most important point mentioned in this blog, our food is pretty much what makes us Maltese. From Nanna's cooking to the yummy oily comforting selection found at the local village pastizzeria, our food is truly unique. We have something for everyone- "gbejna", the local cheese made out of salted sheep milk (for the cheese fans), and "pastizzi", our response to America's fast food- cheap, hot out of the oven, available everywhere and obviously delicious. We also offer our "Twistees", a crunchy cheesy snack, and "Kinnie", our herbal soft drink. Finally, we have our Cisk, our home-brewed beer. Make sure to leave room in your luggage to pack some of our delicacies for home! Find more Maltese recipes here.
Let us know in the comments what you think is unique to our beloved Maltese Islands. Saħħa!